Israel's Mass-Murdering "Peace Partners" Honor Terrorist Who Butchered Three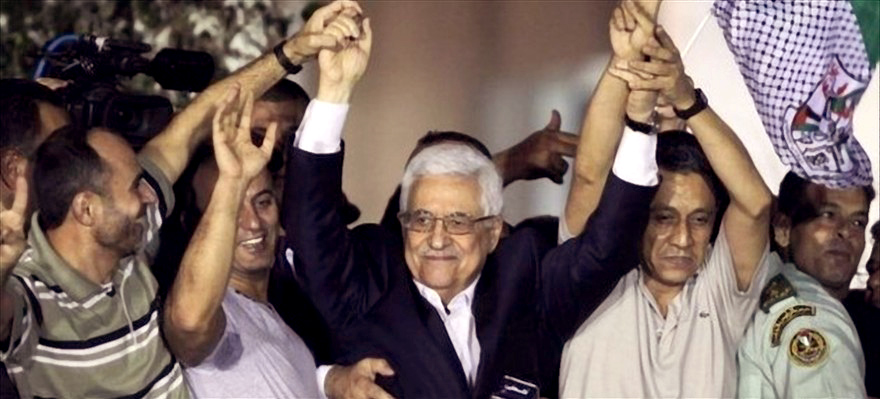 Less than a day after three Israelis were murdered while guarding the Jerusalem suburb of Har Adar, the PLO was honoring their killer as a "holy martyr."
The attack was carried out by Nimer Mahmoud Ahmed Aljamal, a 38-year-old [Arab Muslim terrorist] who worked as a cleaner in Har Adar.
He was known both to local security and residents, and therefore aroused no suspicion before he mercilessly opened fire on Tuesday morning.
Aljamal managed to kill a Border Police officer and two civilian security guards, but was himself shot dead before he could enter the Jewish town.
In response to the attack, the official Facebook page of PLO President Mahmoud Abbas' Fatah party featured a graphic praising Aljamal as a holy martyr.
The caption under Aljamal's photo reads: "In the name of the Fatah movement, we share the sorrow of the family of the shaheed (holy martyr) Nimer Mahmoud Ahmed Aljamal, who was killed in the operation today."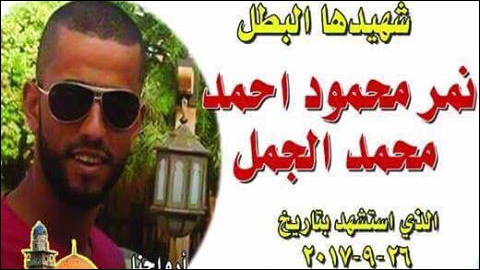 http://www.israeltoday.co.il/NewsItem/tabid/178/nid/32447/Default.aspx