NYC Terror Suspect Came to U.S. as Foreign Relative of 'Visa Lottery' Immigrant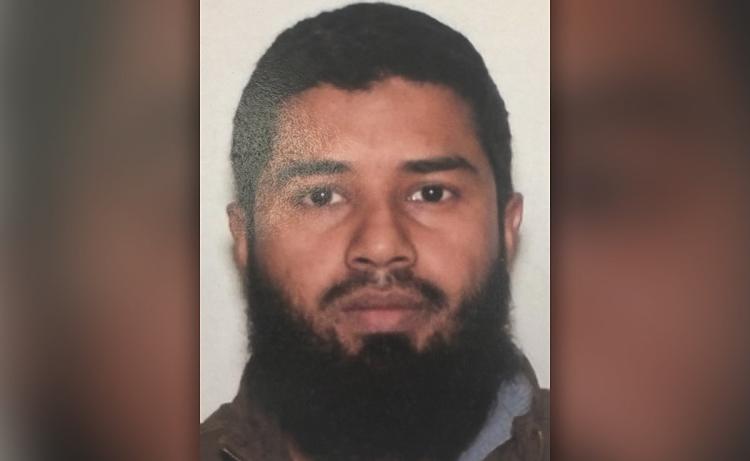 The Bangladesh-born terror suspect who allegedly attempted to detonate a suicide-bomb in New York was able to enter the United States as a foreign relative of an immigrant, extended-family member who had won a visa to the U.S. under the Diversity Visa Lottery.
On Monday 27-year-old Akayed Ullah, a Bangladesh national, injured three individuals when he allegedly tried to detonate a suicide bomb in New York City in a planned terrorist attack.
In a statement by the Department of Homeland Security (DHS), Ullah was able to enter the U.S. in 2011 as a foreign relative after one of his family members was awarded a Green Card in the Visa Lottery.
Every year, the Visa Lottery — championed by Sen. Chuck Schumer (D-NY) — gives out 50,000 visas to foreign nationals from a multitude of countries, including those with known terrorist problems – such as Afghanistan, Algeria, Bangladesh, Egypt, Iraq, Lebanon, Libya, Nigeria, Saudi Arabia, Somalia, Syria, Trinidad and Tobago, Venezuela, Yemen, and Uzbekistan.
http://www.breitbart.com/big-government/2017/12/11/nyc-terror-suspect-came-to-u-s-as-foreign-relative-of-visa-lottery-immigrant/