Welfare State Fail: Manchester Terrorist Bankrolled With Gov't Benefits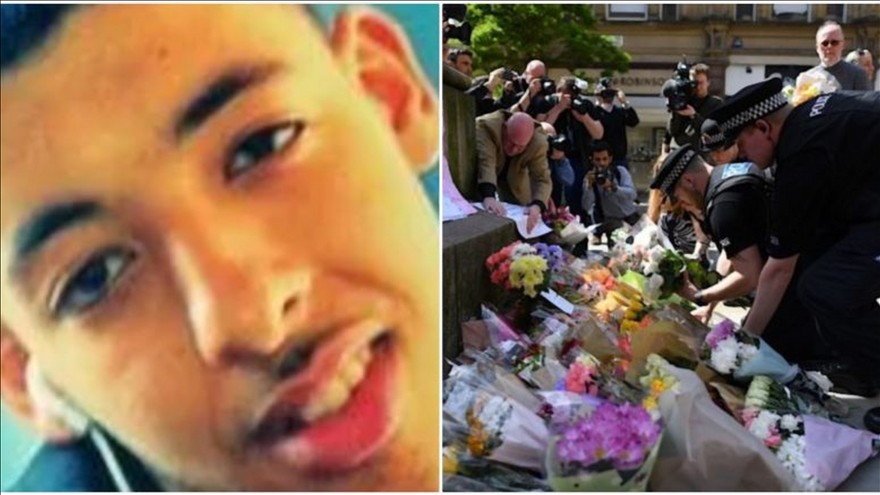 The Manchester suicide bomber used taxpayer-funded student loans and benefits to bankroll the terror plot, police believe.
Salman Abedi is understood to have received thousands of pounds in state funding in the run-up to Monday's atrocity even while he was overseas receiving bomb-making training.
Police are investigating Abedi's finances, including how he paid for frequent trips to Libya where he is thought to have been taught to make bombs at a jihadist training camp.
It comes as Assistant Commissioner Mark Rowley, Britain's most senior counter-terrorism officer, said detectives had made "immense progress" in dismantling Abedi's terror network.
In further developments, a barber shop in Manchester was raided with one theory that Abedi may have obtained hydrogen peroxide – a chemical used in the hairdressing industry but which can also be used to construct bombs – from the salon.
http://thepolitistick.com/welfare-state-fail-manchester-terrorist-bankrolled-with-govt-benefits/