2 Arab attackers stab Israeli Jew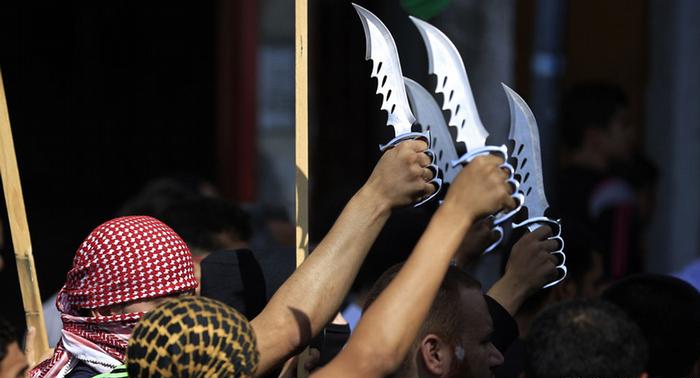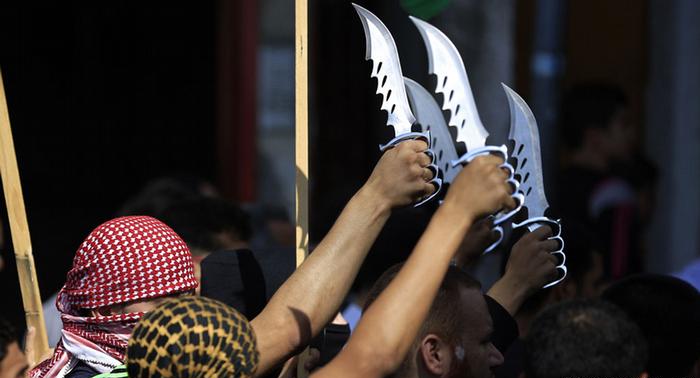 Two Arab attackers stabbed an Israeli [Jew] on Thursday and were then shot by police, as [worthless] diplomatic efforts continued to try to bring an end to a monthlong spate of violence.
Israeli police spokesman Micky Rosenfeld said the attackers, whose identities were not immediately known, were seriously wounded. Rosenfeld said the Israeli man was lightly wounded.
Police spokeswoman Luba Samri said police saw the attackers stabbing the 25-year-old man near a bus stop in the city of Beit Shemesh, west of Jerusalem, when they shot them.
The incident is the latest in a wave of near-daily attacks on Israelis by [Muslim] Arab attackers. Ten Israelis have been killed over the last month [and dozens more wounded], mainly in stabbing attacks.
http://www.foxnews.com/world/2015/10/22/israeli-police-say-2-arab-attackers-stab-israeli-and-are-shot-in-ongoing-wave