Arab Terrorist stabs two Israeli Jews in yet another attack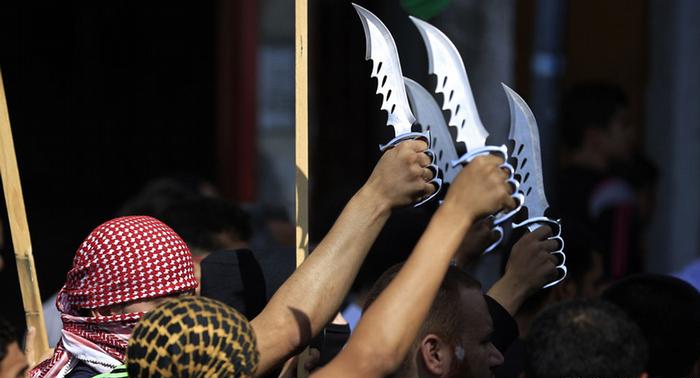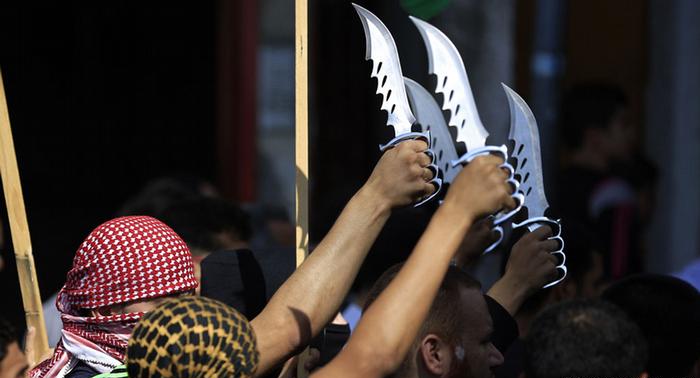 A terrorist stabbed two Israelis near Hawara in the West Bank on Sunday.
According to initial reports, two Israelis were injured in the attack, one suffering stab wounds to his extremities and the second suffering from stab wounds to his face.
The IDF said that the terrorist who carried out the attack was shot. His condition was not immediately clear.
http://www.jpost.com/Breaking-News/Breaking-Terrorist-stabs-two-Israelis-in-West-Bank-attack-438559