Canadian colleges celebrate anti-Semitic "punch a Zionist" day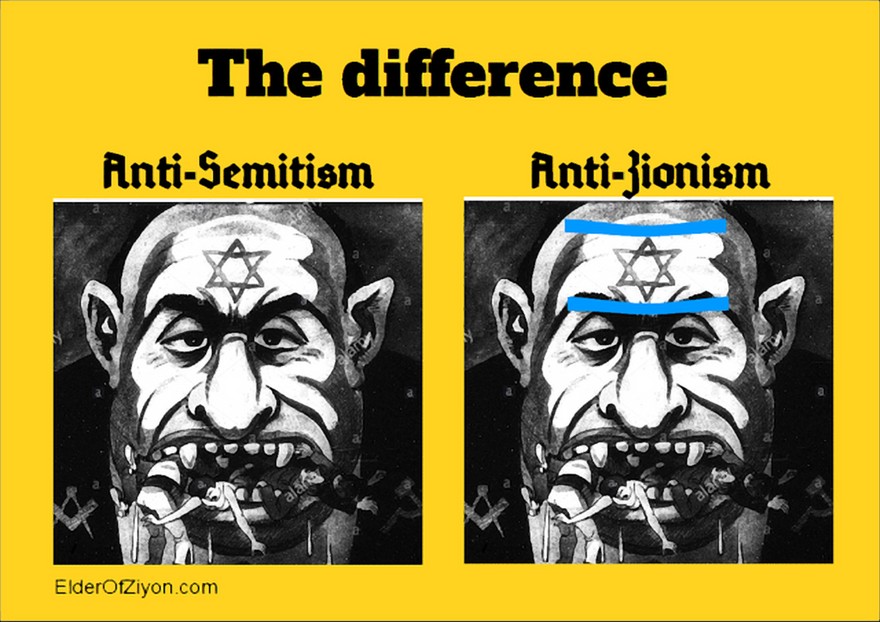 It's not just American campuses that are full of anti-Semites. Canadian colleges have their fair share and they're just as keen on violence as their neighbors to the south.
In America, "Punch a Nazi" has become a national pastime for liberals but leave it to Canadian leftists to one-up them.
Igor Sadikov came up with "punch a zionist today" and announced it on Twitter.

Sadikov is a member of the Legislative Council and Board of Directors of the Students' Society of McGill University in Montreal, Quebec. After posting the tweet, calls for his resignation soon followed.
The national director of the B'nai Brith Canada's League for Human Rights Amanda Hohmann said, "This is clear incitement to violence, which should not be tolerated on the part of any student, let alone a student politician. We expect that this tweet will be taken for the serious example of incitement that it is, and Sadikov will be censured appropriately."
The tweet was removed but screencapped for eternity.
Sadikov is also a prominent supporter of the BDS movement at the university and is a former editor of the school's paper, The McGill Daily, which touts itself as an outlet that "maintains an editorial line of not publishing pieces which promote a Zionist worldview."
This prompted Hohmann to add, "Further, Sadikov's tweet only strengthens the case of those who have claimed an overwhelmingly anti-Israel atmosphere at The McGill Daily. B'nai Brith will do everything in our power to ensure that publication's discriminatory ban on Zionist content does not stand."
Sadikov is currently lobbying for changes to the Students' Society Judicial Board that would "dramatically reduce" its authority. His call conveniently came after the board declared BDS as "unconstitutional because it engages in a prohibited form of discrimination."
http://www.truthrevolt.org/news/move-over-punch-nazi-its-time-punch-zionist