Florida: Muslim arrested for raping woman he met on Tinder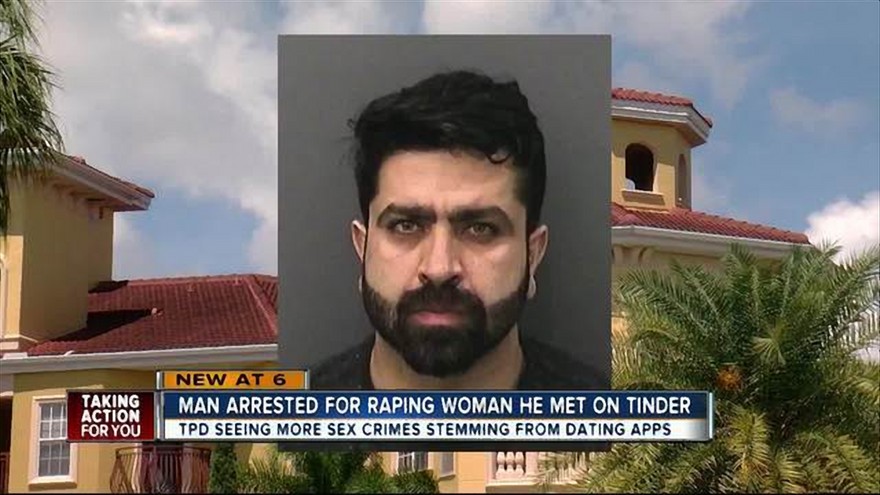 Tampa Police arrested a 31-year-old man they say raped a woman he met on the dating app Tinder.
Police say the 22-year-old victim agreed to oral sex before meeting Mustafa Akbarat his home on South West Shore Boulevard. Once at his home Akbar then forced the woman into other sex acts.
According to the police report, Akbar covered the woman's mouth as she screamed "no" and eventually stopped the attack and apologized to the victim while still touching himself.
Akbar denied the attack, telling police everything was consensual.
https://creepingsharia.wordpress.com/2017/09/27/florida-muslim-rape-tinder/