Man Stabbed to Death by Muslim Terrorist Was 19 Year Old IDF Soldier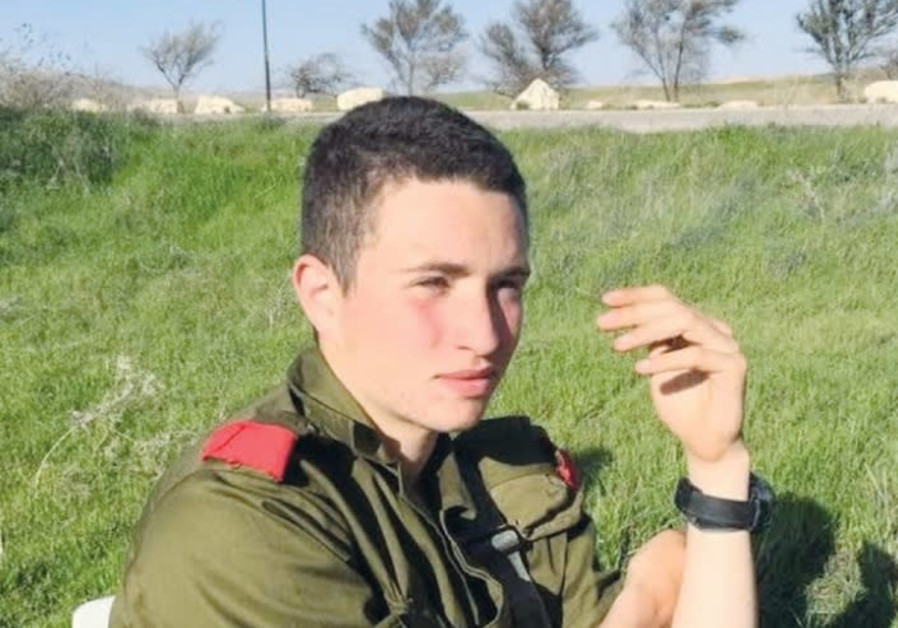 The young man stabbed to death Thursday night at a bus stop in the southern city of Arad was an IDF soldier, the army revealed late Thursday.
Sgt. Ron Yitzhak Kukia, 19, of Tel Aviv, will be buried today at the city's Kiryat Shaul Military Cemetery.
According to police, the stabbing was … a terrorist attack.
Paramedics received a call at around 9:30 p.m. about a young man who had been stabbed and severely wounded at a bus stop near Arad's shopping mall.
"When we arrived, we saw a young man of about 20 lying unconscious with no pulse and not breathing, with stab wounds on his upper body," said Magen David Adom paramedic Ziv Shapira. "We administered life-saving medical treatment and carried out advanced CPR operations."
http://www.jpost.com/Israel-News/Man-stabbed-to-death-was-IDF-soldier-515837