Obama's DOJ let the Russian lawyer who met with Trump Jr. into the US without a visa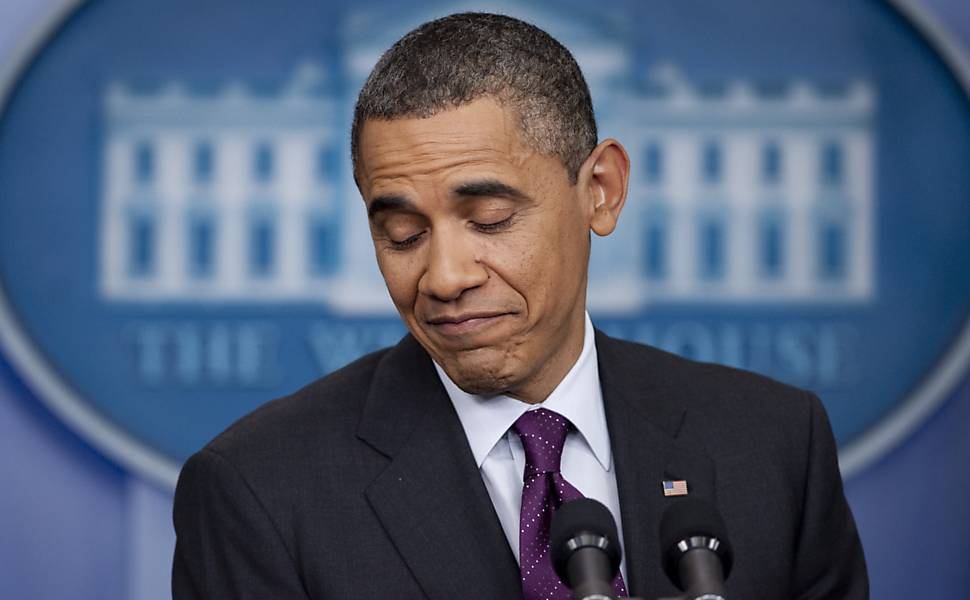 Donald Trump Jr. is currently under a lot of scrutiny for meeting with Russian attorney Natalia Veselnitskaya. He was told in emails from music promoter Rob Goldstone that she had some opposition research on Democrat Hillary Clinton, who was running against his Republican father for the American presidency at the time.
The Hill reports that she got into the country for this meeting on the efforts of former Democrat president Barack Obama's Department of Justice. They cited "extraordinary circumstances" as the reason for the visa-free entrance into the U.S.
While in the country, Veselnitskaya lobbied for Russian interests, including the reversal of the Magnitsky Act, which the U.S. instituted against Russia when its government imprisoned, tortured, and killed an attorney by the same name. She also attended a dinner at which the act and the adoption of Russian children by Americans was discussed.
It is not yet understood why these activities were deemed "extraordinary circumstances," which Chris Salcedo said, in addition to Veselnitskaya's associationwith Senator John McCain (R-Ariz.), is "raising a lot of questions"  on today's "Chris Salcedo Show."
http://www.theblaze.com/podcasts/obamas-doj-let-the-russian-lawyer-who-met-with-trump-jr-into-the-us-without-a-visa/