Obama's "Moderate" Muslim Brotherhood Running Islamic State Children's Terrorist Training Camp in Jordan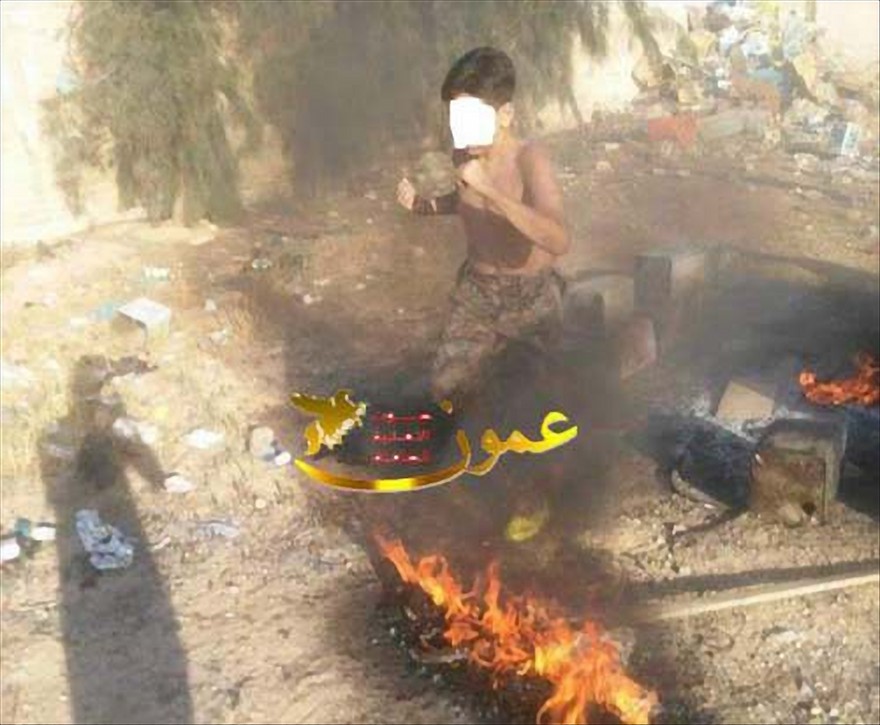 Officially, the Muslim Brotherhood and ISIS are critical of each other and have not been known to collaborate. But Majid al-Dabbas, reporting for Ammon News Wednesday, claims the Brotherhood is involved in running a training camp for "underage children" that teaches them "semi-ISIS" activities in Jordan.
The camp is allegedly located on the outskirts of Amman, and photographs on Ammon News show a group of young boys in the camp jumping over fire, doing pushups and crawling on the ground. Apparently the term "Semi-ISIS training" refers to combat training inspired by ISIS' YouTube videos.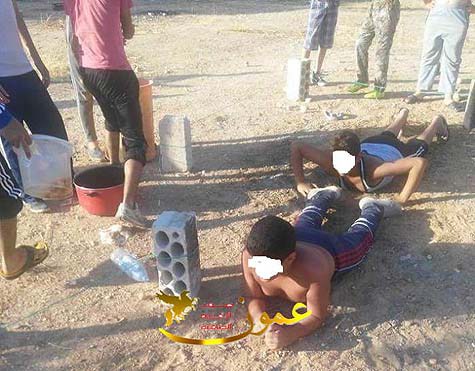 A Muslim Brotherhood leader named Zaki Bani Rushaid has denied the report affiliating his organization with the camp. He told Saraya News, "We stand to gain nothing from establishing such camps and it's impossible that our group would carry out such actions."
The Muslim Brotherhood is illegal in Jordan, having failed to renew their operating license as a party in keeping with a 2014 law regulating political parties in the kingdom. Earlier this year, the Jordanian government closed down the Brotherhood's Amman offices. But the movement continues to enjoy a wide support in the dense refugee camps in the cities, and the Islamic Action Front (IAF), the Brotherhood's political wing, is still legal and constitutes Jordan's largest opposition party. In fact, after a six-year absence from parliamentary politics, the IAF plans to run in the country's September elections.
Jordanian security forces have been employing harsh measures to locate and arrest what they believe are sleeper ISIS cells in the country's refugee camps. Jordan is also engaged in ongoing monitoring and confronting ISIS forces across the Syrian border.
Blogger Eman Nabih points out that the link between the Muslim Brotherhood and ISIS is no longer a speculation, as different Arab and Egyptian sources have revealed that the link between MB and ISIS is a reality. The two groups may focus on different Arab countries for the time being, but the ideological connection between them is clear, and, apparently, the operational ties are starting to be revealed.
http://www.jewishpress.com/news/breaking-news/report-muslim-brotherhood-running-isis-childrens-training-camp-in-jordan/2016/08/25/