Police okays anti-gay protest during Jerusalem homosexual march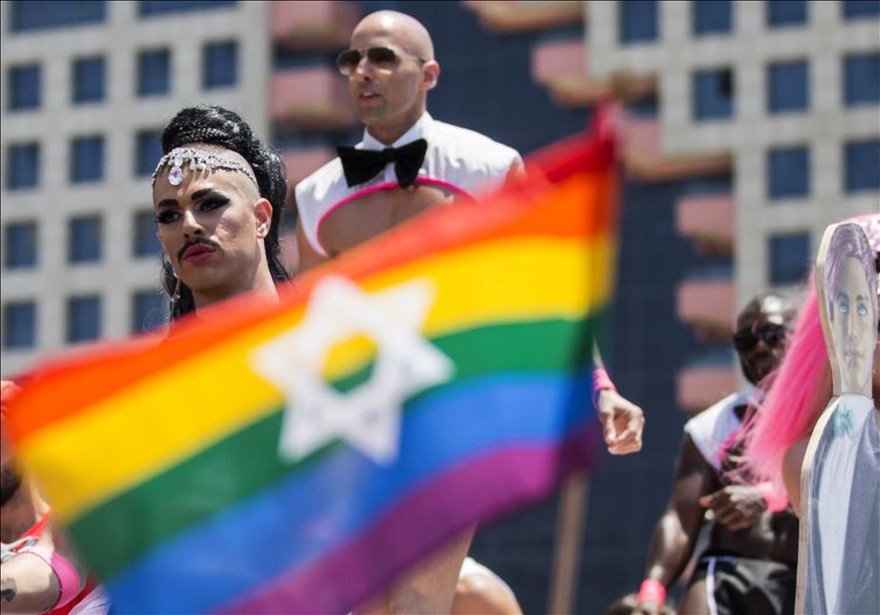 Israel Police gave the final okay on Sunday for the ultra-nationalist Lehava group to hold a protest against Jerusalem's annual LGBT pride march during the event on Thursday, against the wishes of a gay pride group for parents [that wish to push homosexuality in the holy city].
Police will allow for 100 Lehava members to stage the protest, several hundred meters away from the marchers and under heavy guard from police officers.
This year's Lehava protest will be held under the banner "Don't give them children," a reference to the national debate about same-sex adoption in Israel.
Lehava said it planned to hold a humanitarian demonstration against the pride parade, scheduled for Thursday evening. The march will run from the capital's Independence Park to Liberty Bell Park.
https://is.gd/y9exUA