Rockets launched by Muslim terrorists from Gaza strike Israel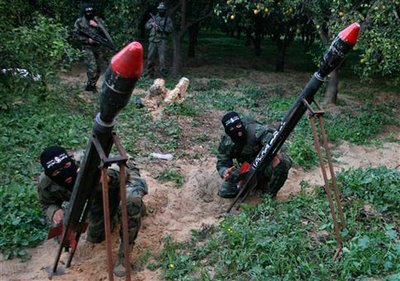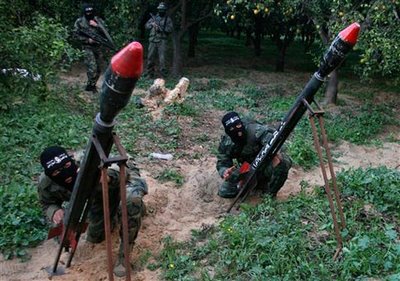 Terrorists launched rockets into Israel today from Gaza.
Politicians express outrage after Gaza rocket attack http://t.co/6xDH84pGRv

— Israel News (@IsraelNewsNow) May 26, 2015
The rocket exploded near the southern town of Gan Yavne.
At least one girl was treated for shock.
Update: A 15-year-old girl is being treated for shock following this evening's rocket attack from Gaza into southern Israel. (NRG)

— Avi Mayer (@AviMayer) May 26, 2015
http://www.thegatewaypundit.com/2015/05/rockets-launched-from-gaza-strike-southern-israel/