Target Hit Hard From Transgender Bathroom Boycott; Now Decides To Add Single-Stall Bathrooms To All Its Stores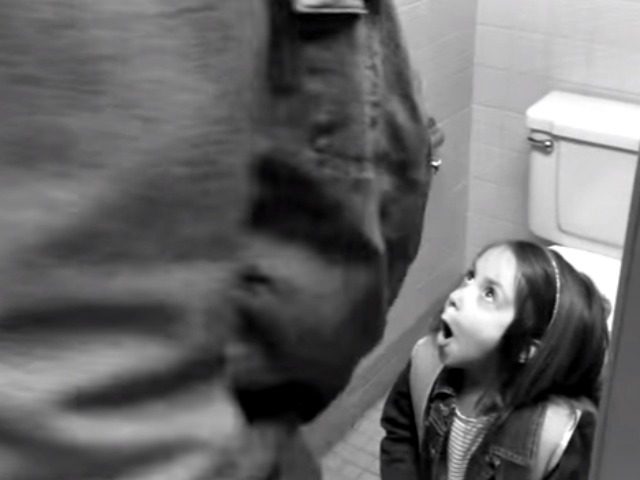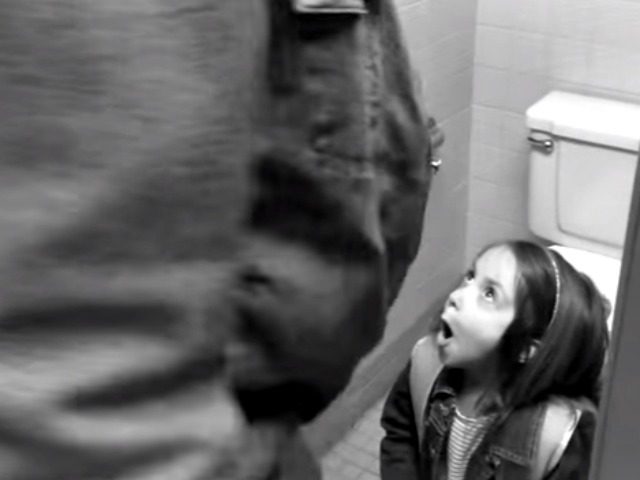 Target is now going to spend big bucks to ensure that every store has a single-stall bathroom. While it is not changing its ridiculous bathroom policy, it appears to be adding the bathrooms in an effort to appease the boycotters:
WSJ – Target Corp. said it will spend $20 million to add a private bathroom to each of its stores by next year, after customer protests of its policy allowing transgender individuals to use whichever restroom corresponds with their gender identity.

Most of Target's 1,797 locations already have single-occupancy or unisex restrooms, but it will add the option to 277 stores by November and to about 20 remaining stores by March 2017, the company said on Wednesday.

Target's finance chief Cathy Smith said the move is a response to feedback from customers voicing displeasure over the company's bathroom policy. She added the customer discontent hadn't had a material impact on sales. CEO Brian Cornell had promised to roll out family restrooms earlier this year and defended the company's stance on diversity.

Protests started at Target stores after the retailer said in April that it welcomed transgender employees and guests to use the restroom or fitting room that corresponded with their gender identity. "Everyone deserves to feel they belong," the company wrote on its website.
Despite what Smith says, it looks like the boycott has affected Target's sales:
NBC NEWS – The move comes amid disappointing sales figures for the retail giant. On Wednesday, Target also announced that its second-quarter earnings had fallen 9.7 percent, causing its stock to tumble. But spokesperson Katie Boylan told reporters on a conference call that the company's sales figures were not significantly affected by the new transgender-inclusive policy or ensuing backlash.

"The impact to the business is not material at this time," Boylan said of the criticism the company has faced in recent months, according to USA Today.

It's an assertion that Target's detractors roundly dispute.

"We're confident that our boycott has played a significant role in Target's financial results," said Walker Wildmon, assistant to the president of the American Family Association, in an interview with CNN Money. More than 1.4 million people have signed onto the American Family Association's pledge to boycott Target in response to its transgender policy, according to the group's website.
I think it's good Target is taking this extra step that will help ensure the safety of women and children who aren't comfortable using the bathroom with the opposite sex. However until they change their overall bathroom policy, I will still continue to boycott their stores. If multiple people have to use the bathroom at once, one single-stall bathroom won't benefit most of them.
http://therightscoop.com/target-hit-hard-amid-boycott-now-decides-to-add-single-stall-bathrooms-to-all-its-stores/