Trump: "Undocumented youth shouldn't be worried" because "I do have a big heart"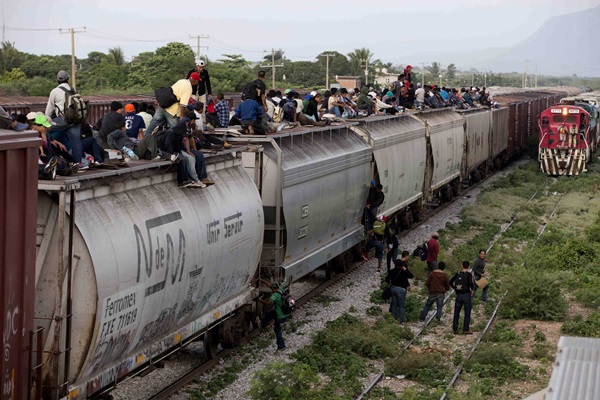 Young illegal immigrants who have been granted relief from deportation "shouldn't be worried" about having their legal status revoked, President Trump said Wednesday.
In his first television interview since entering the Oval Office, Trump told ABC's David Muir that individuals protected under the Deferred Action for Childhood Arrivals (DACA) program "shouldn't be very worried" about a sudden change that would make them subject to removal.
"I do have a big heart," the president said.
"We're going to take care of everybody. Where you have great people who are here [and] who have done a good job – they shouldn't be worried."
In a 10-point policy plan released during his campaign, Trump had promised to undo all of President Obama's immigration-related executive orders, among which DACA would be included.
But his new administration has been reluctant to provide details on whether he still intends to dissolve DACA or is now considering preserving the program until a legislative solution emerges.
"We'll be coming up with policy on that in the next four weeks," he said Wednesday.
http://www.washingtonexaminer.com/trump-undocumented-youth-shouldnt-be-worried/article/2613007