Turkey's dictator Erdogan claims Israel "undermining" peace efforts with Muslim terrorist mass-murderers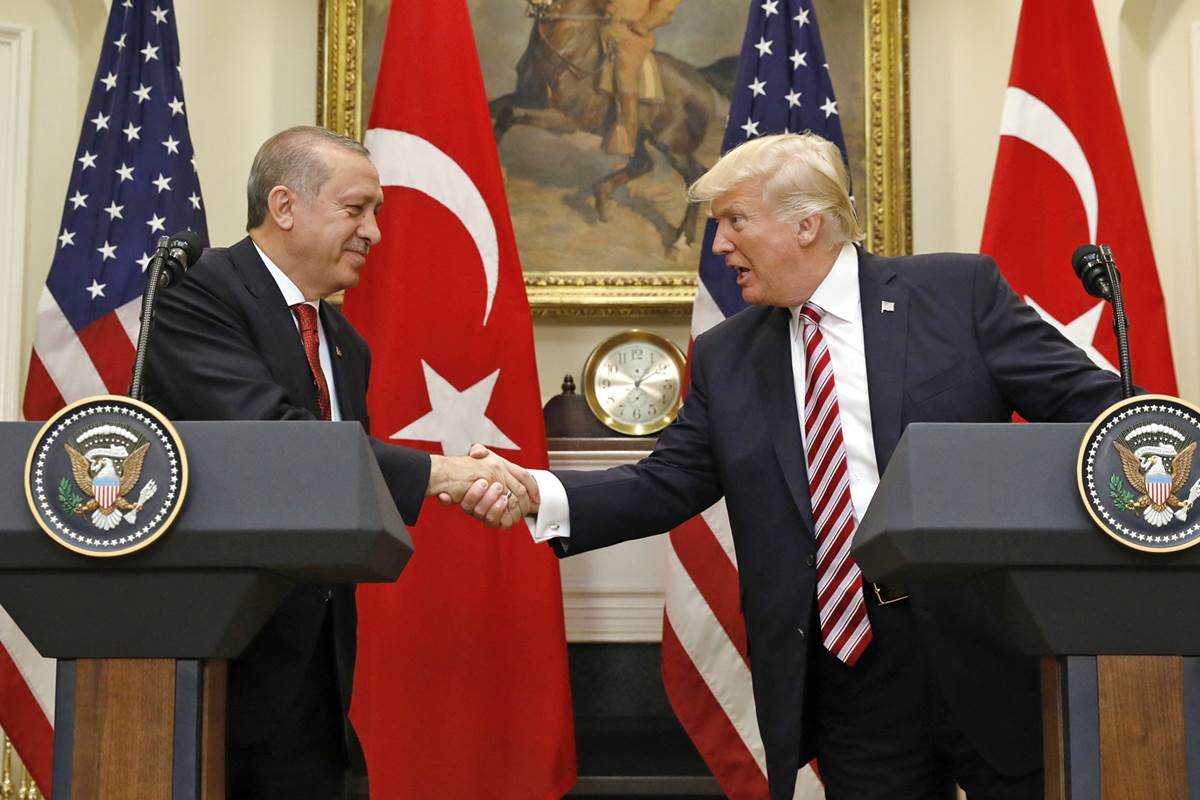 Turkish President Recep Tayyip Erdogan on Monday accused Israel of undermining the efforts to reach a two-state [final] solution, calling on the Jewish state to end such actions.
Erdogan described the two-state solution as the "historical responsibility of the international community to the Palestinian people" and added that recent tensions at the Al-Aqsa compound in Jerusalem would not favor anyone.
"As Turkey, we always back efforts to accelerate the peace process," Erdogan added, according to Anadolu.
…
The meeting between Erdogan and Abbas comes amid efforts by the United States to renew the stalled peace talks between Israel and the PA.
President Donald Trump's senior adviser, Jared Kushner, visited the region last week, meeting with Abbas, Prime Minister Binyamin Netanyahu and other Middle Eastern leaders.
Before Kushner's visit, Erdogan met Jordan's King Abdullah II and the two called for new "serious and effective" peace talks between Israel and the PA.