UN International Criminal Court opening "full criminal investigation" against Israel for "flotilla war crimes"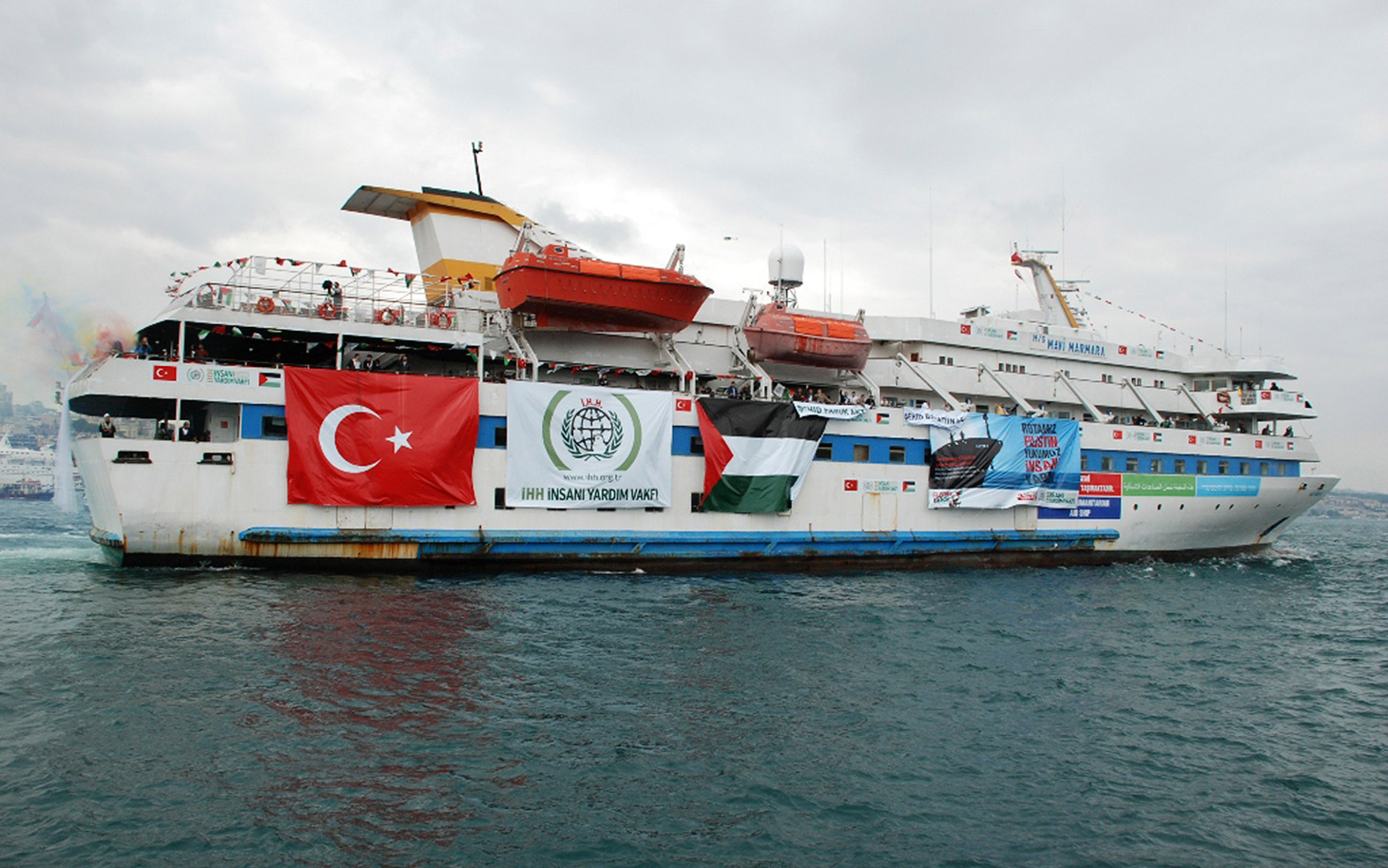 ICC orders its prosecutor to consider 'Mavi Marmara' war crimes allegations against IDF:
In a shocking 2-1 decision, the International Criminal Court on Thursday ordered its Prosecutor Fatou Bensouda to consider opening a full criminal investigation into 2010 Mavi Maramara flotilla war crimes allegations against IDF personnel only 7 months after Bensouda had closed the file.
With harsh language, the ICC told Bensouda that she should have more seriously considered the possibility that those killed by the IDF in the incident were "systematic or resulted from a deliberate plan or policy to attack, kill or injure civilians."
The decision puts the ICC the closest it has ever been to intervening directly into the Israeli-Arab conflict and places the court in the position of potentially being harsher on Israel than Bensouda, who herself has been criticized by Israel for recognizing a State of Palestine.
Deputy Foreign Minister Tzipi Hotovely responded to the decision derisively, stating, "the International Court in the Hague has turned with this decision into a tool for Palestinian propaganda."
Foreign Ministry Spokesman Emmanuel Nachshon echoed those sentiments, saying, "Israel harshly rejects" the ICC ruling and that "Israel had acted in self-defense and in line with international law."
Further, Nachshon recalled that a quasi-independent Israeli commission with international observers as well as a UN Secretary General-sponsored commission confirmed Israel's self-defense claims.
http://elderofziyon.blogspot.com/2015/07/0716-links-pt2-icc-orders-its.html