77% of Israelis Feel The Removal Of Metal Detectors From Har Habayit (Temple Mount) Represents Israeli Surrender To The Waqf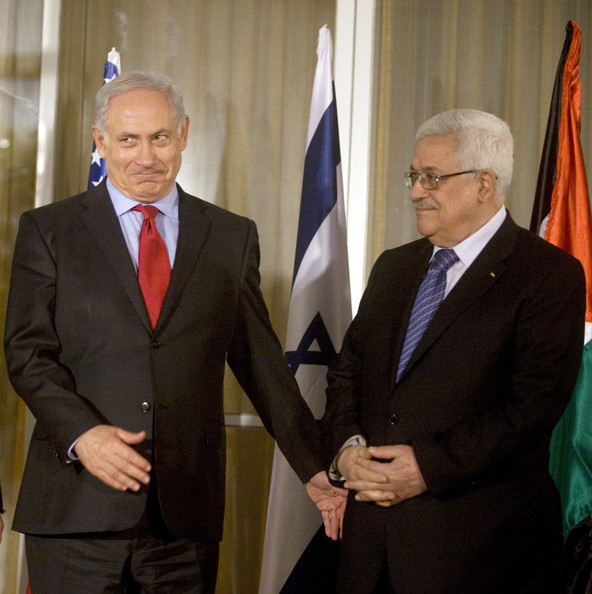 According to a Channel 2 poll carried out by Midgam and iPanel, 77% of Israelis feel the removal of the metal detectors from Har Habayit (Temple Mount) represents surrender while 17% feels it does not. In addition, 68% feel placing the metal detectors was the correct move, 23% disagree and 9% do not know.
Did PM Netanyahu handle the Har Habayit crisis correctly?
23% yes
67% no – not satisfied with his performance
10% don't know
https://www.theyeshivaworld.com/news/headlines-breaking-stories/1325472/israelis-feel-removal-metal-detectors-har-habayis-represents-israeli-surrender-waqf-authority.html