Donald Trump Points Out Black Supporter at Rally: 'Look At My African American Over Here'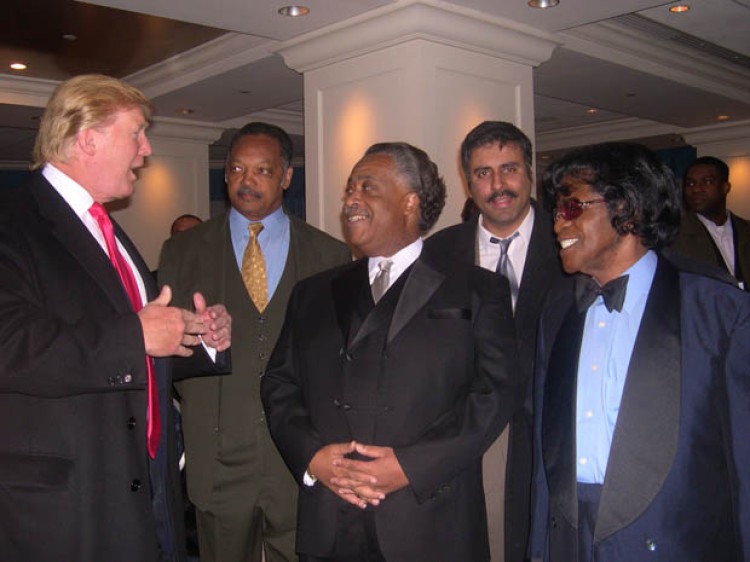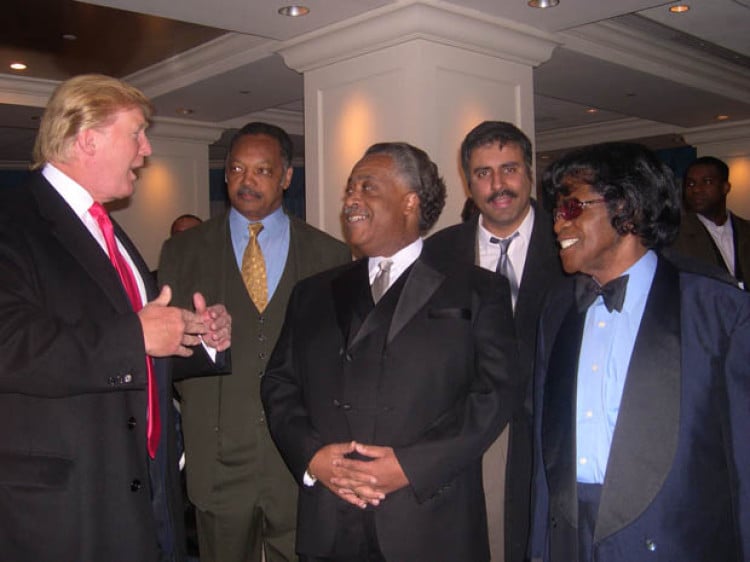 From RightScoop:
After Trump's racist-tinged attack on the Federal Judge yesterday, now he says 'look at my African-American over here'. And the way he describes the other black guy who defended him, the one who clocked the guy in the KKK hat, it just sounds like he's singling them out in the most awkward way possible to make his point.

An awkward video like this along with so much other stuff he's said will only validate some people's fears that Trump is at least somewhat racist.

Meanwhile, I'm thinking 'I can't believe this guy is the Republican nominee'.
And from FreeBeacon:
Donald Trump pointed out a black supporter at his rally in California Friday, telling the crowd, "Look at my African American over here."

Trump insisted when there are protesters inside his rallies that he tells his people to be gentle and to smile if one "punches you in the face." Then, as he was about to tell a story about a black supporter at one of his rallies, he apparently spotted one at his event in Redding.

"We had a case where we had an African-American guy who was a fan of mine. Great fan. Great guy. In fact, I want to find out what's going on with him—Look at my African American over here," Trump said suddenly, pointing at the crowd. "Look at him. Are you the greatest? You know what I'm talking about?"

Trump returned to the story, describing how the black supporter from his earlier rally was sitting there "behaving." As Trump told it, "this African American gets up" and slugged a protester at one of his rallies who was dressed in a Ku Klux Klan outfit.

"When the African-American cold-cocked this guy … everybody thought the African American was against me, and it was the opposite," Trump said. "He was like this great guy. Military guy. We have tremendous African-American support. The reason is I'm going to bring jobs back to our country."

A poll in March showed the presumptive Republican nominee had an 86 percent unfavorability rating among black voters.