IDF Soldier Injured as his Car Hit by Stones in Ramat Beit Shemesh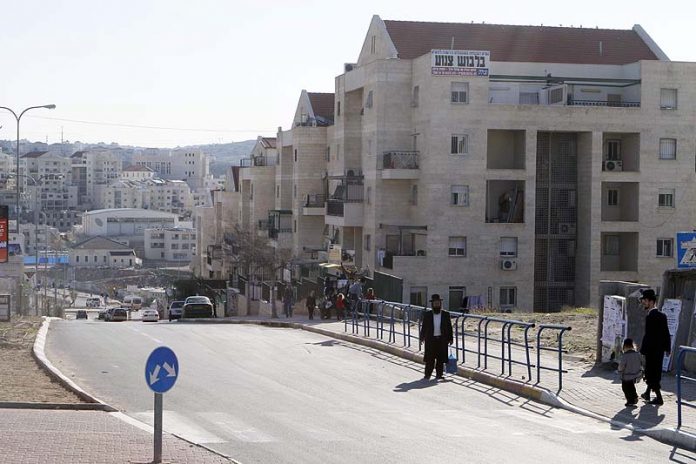 Police on Monday morning reported that a stone that was thrown at an IDF soldier driving in the neighborhood of Ramat Beit Shemesh neighborhood caused the driver to deviate from his path and hit a pole.
The driver was lightly injured and evacuated by Magen David Adom (MDA).
The police were called to the scene and opened an investigation.
The MDA Spokesperson reported that at 10:05 AM a report was received at the 101 phone center of MDA in the Jerusalem area about stones that had been thrown at a vehicle which, as a result, collided with a pole on Rabbi Elazar Street in Beit Shemesh.
MDA paramedics provide medical treatment and evacuated the injured soldier, 20, to Hadassah Hospital, in light condition.
https://is.gd/FadTJY