Islamic State Nazis Stage First Direct Attack on Israeli Forces — and Promptly Die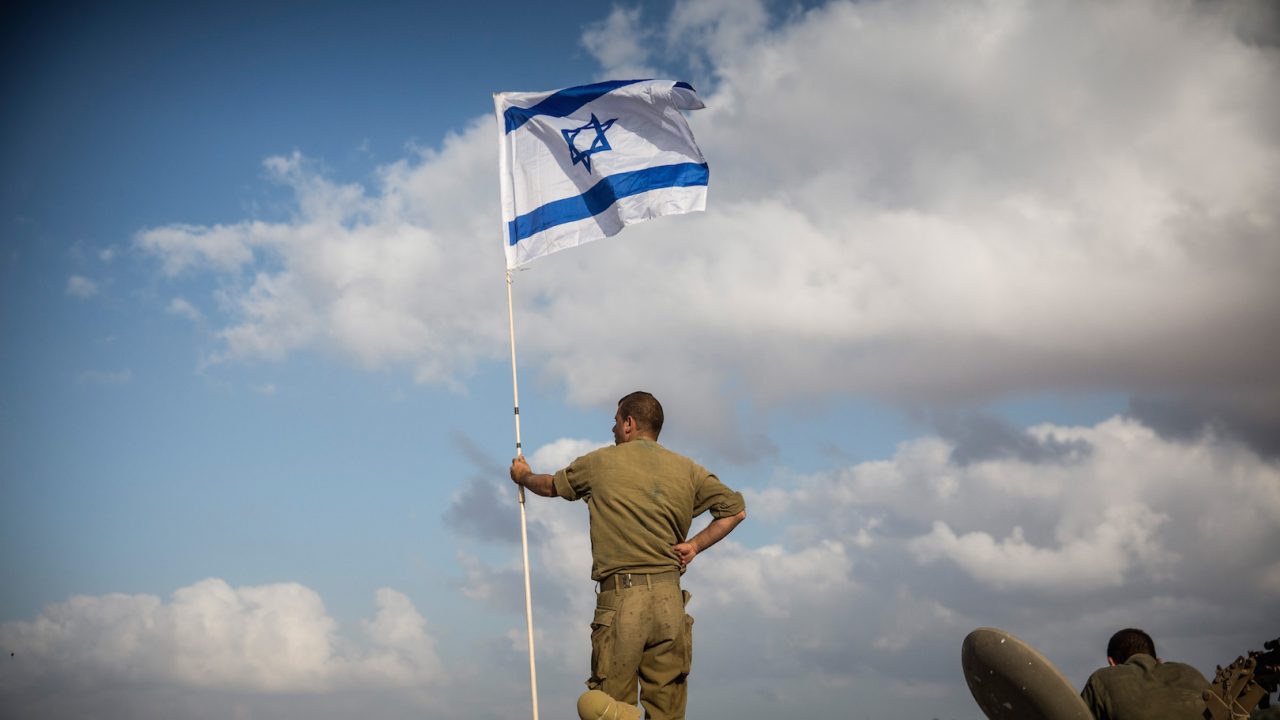 This just proves what Israel could do to terrorist Hamas and Fatah if they really wanted to save their country and people.
In the first direct attack on Israeli forces since the Syrian civil war began in 2011, four Islamic State gunmen opened fire on Israeli soldiers — and were promptly killed.
The Daily Mailreports the Israeli soldiers were protecting the Golan Heights and were members of the Golani Brigade. The soldiers took fire from both mortars and machine guns, but were unhurt. They then fired back while an airstrike targeted the gunmen's vehicle, killing them. The gunmen were suspected of being rogue rather than operating under direct orders from Islamic State leadership, Israeli officials said:
Nitzan Nuriel, a retired Israeli general, said: "A direct attack like that on Israeli activities on Israeli side of border – this is the first time."
He said he was baffled what lay behind the attack and said: "They know exactly what the Israeli response would be. An Israeli front is the last thing ISIS needs at this stage." …
…General Nuriel, a former director of Israel's Counter Terrorism Bureau, said he suspected the attack was the idea of local hotheads rather than a change of policy ordered by ISIS leader Abu Bakr al-Baghdadi.
Israel's Prime Minister Benjamin Netanyahu offered his congratulations to the Israeli soldiers who successfully countered the attack, saying that Israel would not let insurgents use the Syrian civil war as "cover" to establish themselves on Israel's border.
http://www.theblaze.com/news/2016/11/27/islamic-state-gunmen-stage-first-direct-attack-on-israeli-forces-and-promptly-die/