LA Critics Call Film Celebrating Gay Sex With an Underage Minor "Best Picture"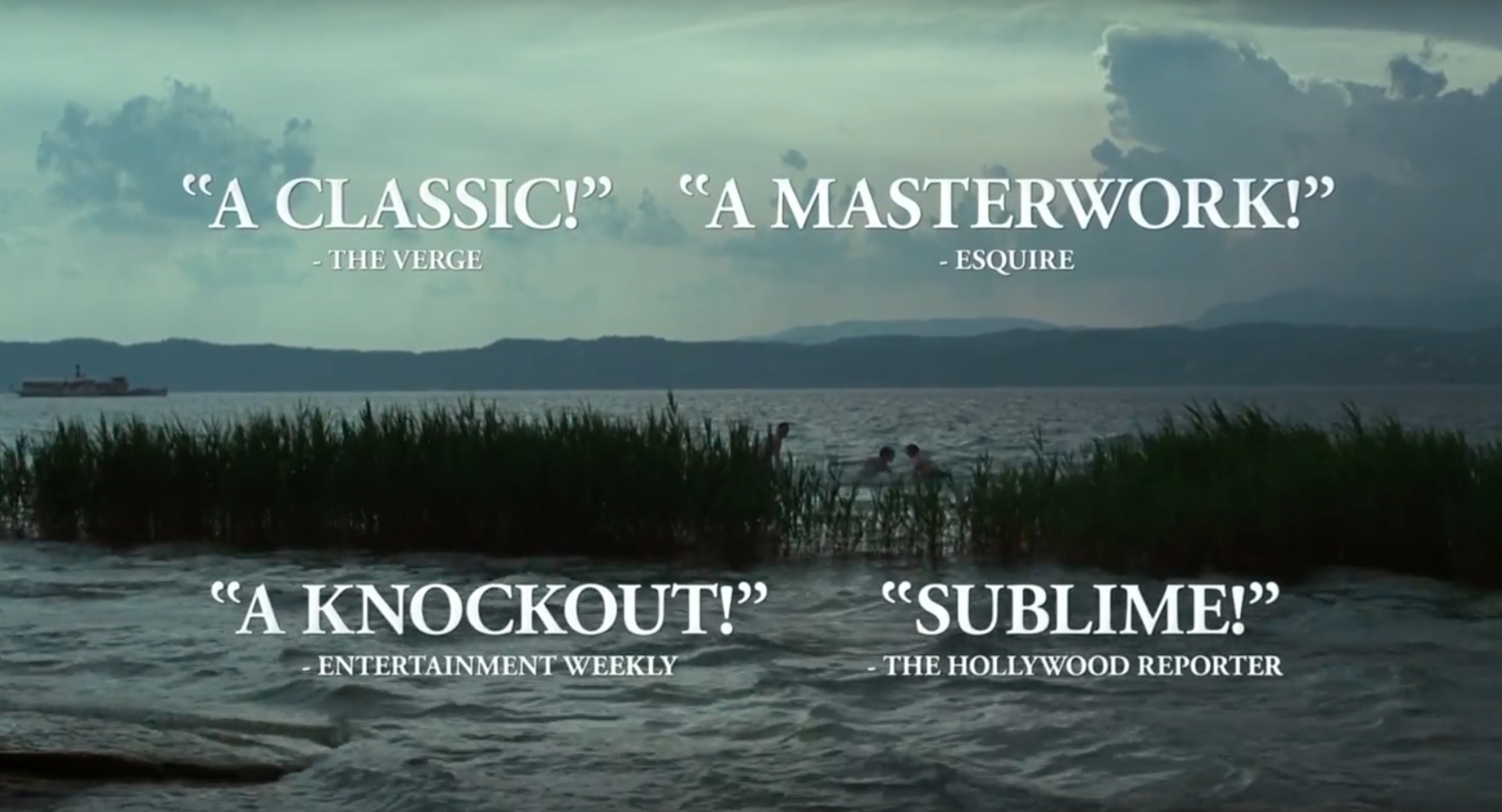 Los Angeles isn't America; the Left Coast has a way all its own, and Hollywood has about as much in common with the Midwest as a Blackberry has with an apple. Case in point: the Best Picture pick among the Los Angeles Film Critics Association.
On Sunday, an elite group of film critics met to cast ballots for a host of categories. At the top of the heap: Call Me By Your Name, a movie about a 17-year-old boy's sexual relationship with his father's 24-year-old male intern. Lauded as "a romantic marvel" by The Atlantic, "an erotic triumph" by The New Yorker, and "a gorgeous gay love story" by The Guardian, the film is based on Andre Aciman's romantic novel.
In addition to its Best Picture honor, the film swept other categories as well: its director — Luca Guadagnino — bested the competition, while Timothee Chalamet was named Best Actor for his portrayal of the underage gay lover.
The timing of the awards choice is curious — while Hollywood is fawning over the story of a man's pederast indulgences, actor Kevin Spacey sits unemployed, fallen from great heights due to the accusation of having molested a boy years ago; actor Corey Feldman and his past allegations of gay Tinseltown's penchant for young boys have been in particular focus as of late; and more than thirty reporters, entertainers, and politicians have been downgraded due to sexual indictments by many, many women.
The irony — in art, a mechanism which should easily be recognized by a critic — seems to be lost on all those who voted for Call Me By Your Name. While the world is aghast at the behind-the-scenes behavior of those in film and television — many of whom are losing their jobs over concerns of the public's disgust — the small group of elites tasked with representing the voice of the audience in assessment of film is celebrating a movie in praise of statutory rape.
If that's at the core of Hollywood culture, maybe that's how we got here in the first place.
http://www.truthrevolt.org/news/la-critics-call-film-celebrating-gay-sex-minor-best-picture