Maine: Muslim "Refugee" Collected Welfare for 4 Years While Becoming Islamic Terrorist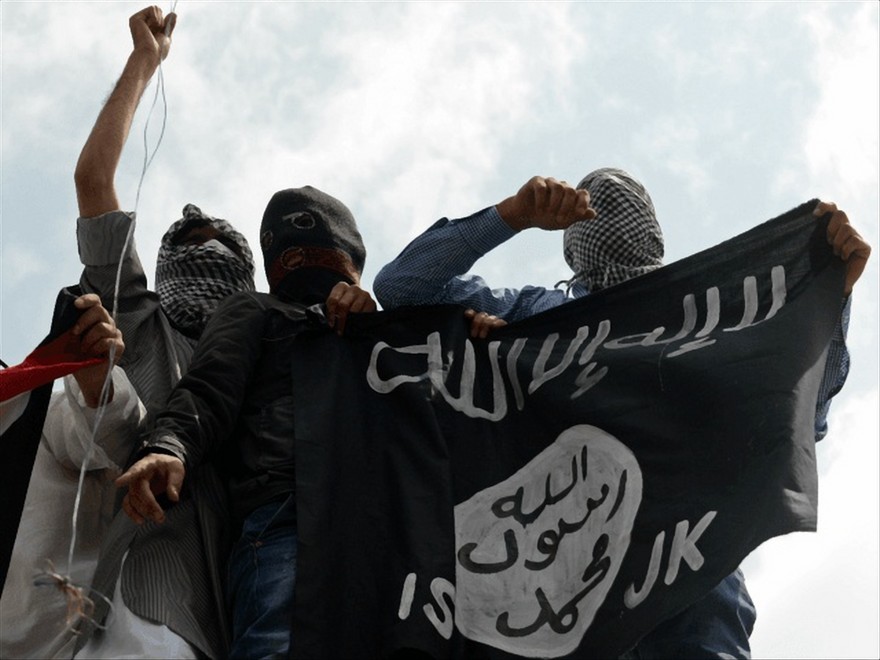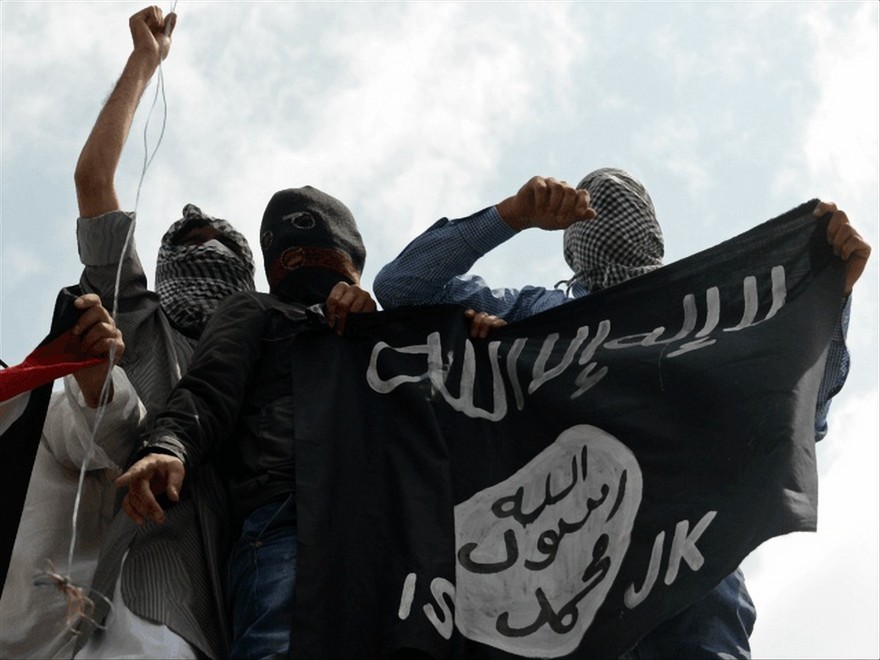 An Iranian refugee receiving welfare benefits in Maine while becoming [a terrorist] before he fought and died for Islamic State has an enraged Gov. Paul R. LePage calling for a sweep of all such taxpayer-funded payouts in his state and nationwide.
Adnan Fazeli, 38, came to Freeport, Maine, in 2009 and was killed last year on the battlefield in Lebanon after abandoning his wife and three kids to join the terror army, according to federal court documents unsealed this week.
The family's food stamps and welfare checks were cut off in 2013, Maine officials told the Herald, after Fazeli left the state for Turkey in his quest to join ISIS.
LePage said the stunning news of an Islamic State convert in his midst has left him "embarrassed" and outraged at President Obama's "failed" vetting of immigrants, adding he's fed up with states like his being left to deal with the refugee crisis.
"If people need to eat, I'll feed them. But I want to keep Americans safe," LePage said. "This is very embarrassing to the state of Maine, and I point the finger at the president and say, 'How did this happen?' If the federal government doesn't do their job we don't know what we're getting."
Fazeli became radicalized over the internet while living in the U.S., according to an affidavit written by George Loder, a state police detective on an FBI task force, who spoke to unnamed informants.
Fazeli was killed Jan. 23, 2015, while fighting alongside 150 ISIS militants during a battle near the Christian town of Ras Baalbek in Lebanon near Syria, according to court records.
Maine officials said Fazeli was on food stamps and Temporary Assistance for Needy Families for at least four years until 2013. LePage said he is now calling for a review of all such benefits in his state. He also said Fazeli's wife is no longer in Maine.
"I'm having (the Maine Department of Health and Human Services) look at our welfare rolls closer," LePage said. "All the other states should look at the eligibility, too."
He said the immigration issue is "a personal one" that has haunted him since Mohamed Atta — one of the ringleaders of the Sept. 11, 2001, terrorist attacks — flew to Logan International Airport out of Portland, Maine. LePage was the general manager of Marden's, a discount store where Atta was seen shopping.
The governor also noted brothers Tamerlan and Dzhokhar Tsarnaev, the Boston Marathon bombers, were also self-radicalized while on welfare.
"Asylum seekers come here and we have to put them up, but the federal government is in control," LePage said. "Once they get here I can't do anything about it. Obama says it's my problem.
"Mohamed Atta came through Maine," he added. "I'm worried. Absolutely. … I looked back and saw Atta on video shopping and he was the worst. Nearly 3,000 people were killed in the 9/11 attacks."
LePage lashed out at Obama, saying the administration's immigration policies "have been an utter failure and continue to jeopardize the safety of millions of Americans."
Authorities said Fazeli came to Maine through Catholic Charities Refugee and Immigration Services, but a spokeswoman for the charity said they had nothing to do with his arrival in Freeport and that he sought them out for assistance.
https://creepingsharia.wordpress.com/2016/08/24/maine-muslim-refugee-collected-welfare-joined-isis/