More Than 180 State Legislators Oppose Trump's Socialist Obamacare 2.0 Healthcare Bill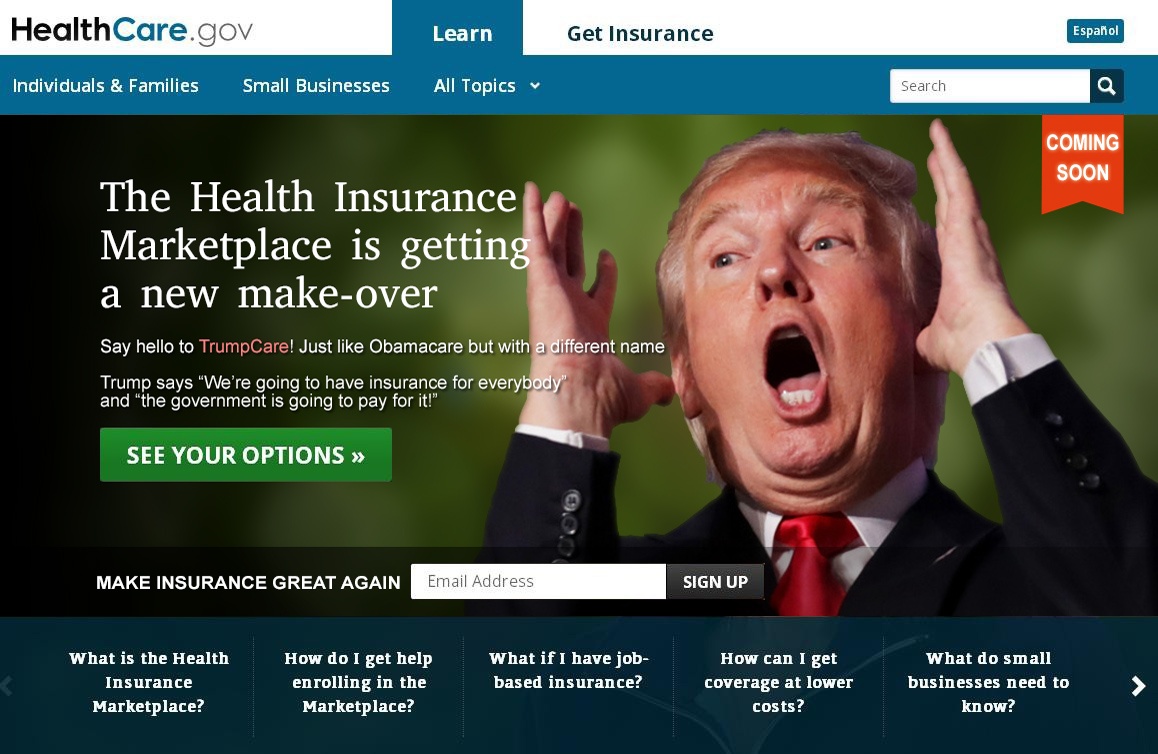 More than 180 lawmakers have voiced opposition to the proposed House GOP healthcare replacement bill, The Daily Signal reported.
State legislators from 25 states collectively sent a letter to House Speaker Paul Ryan, R-Wis., and Senate Majority Leader Mitch McConnell, R-Ky., last week expressing concerns with the legislation, specifically phasing out Medicaid expansion.
"To fulfill the promises we made to our constituents in our states, we worry that the bill as introduced does not go far enough to address the immediate needs facing us in our Medicaid programs," said the letter said. "We are deeply concerned that the bill does not fully repeal Obamacare's massive expansion of Medicaid to the able-bodied — the source of most of the law's spending and its enrollment — and encourages states to expand their programs until the end of 2019. An immediate freeze would allow enrollees to transition off of the rolls and into work over time."
Members from both parties have expressed concerns with the legislation since it was introduced March 6. Since then, Ryan has said changes will be made.