Obama admin calls on Israel to maintain ban on Jewish Temple Mount prayer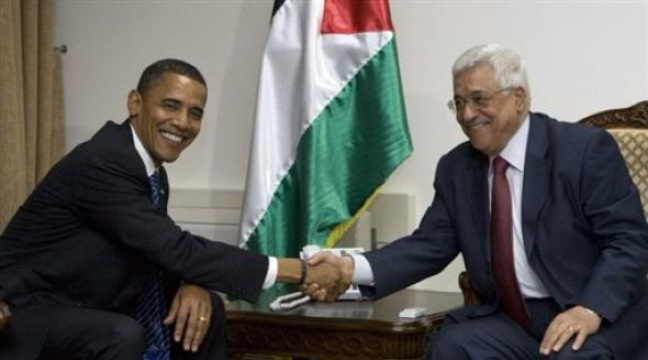 Here we go again. Instead of calling out the rioting Muslims who had planned to use pipe bombs against Jews, all because they wanted to celebrate the Jewish New Year by going to the Temple Mount, the Obama administration sides with the Muslims by saying that the 'historic' status quo must be maintained, both 'in word and in practice'.
Which means, don't let the Jews pray at the Temple Mount because the Muslims will go crazy and start killing people:
ARUTZ SHEVA – ​Meanwhile, United States on Monday condemned "all acts of violence" at on the Temple Mount – and urged the Israeli government not to lift restrictions on Jewish visits.

"The United States is deeply concerned by the recent violence and escalating tensions surrounding the Haram al-Sharif Temple Mount. We strongly condemn all acts of violence," State Department spokesman John Kirby said, calling on all sides to exercise restraint.

Israeli security forces entered the compound early on Monday – the first fay of the Jewish new year, Rosh Hashanah – to prevent Muslim extremists from harassing visiting Jews.

Booms could be heard outside the gates to the hillside complex, and police said masked youths threw rocks at them as they entered Islam's third holiest site.

"It is absolutely critical that all sides exercise restraint, refrain from provocative actions and rhetoric and preserve unchanged the historic status quo on the Haram al-Sharif Temple Mount, in word and in practice," Kirby said.
I know that Netanyahu doesn't support it either, but for once I'd love for the United States to be on the right side of the issue instead of always siding with the rioting Muslims. But that's just wishful thinking with Obama as president.
http://therightscoop.com/obama-admin-calls-on-israel-to-maintain-ban-on-jewish-temple-mount-prayer/