Obama White House Appoints First-Ever Transgender Staffer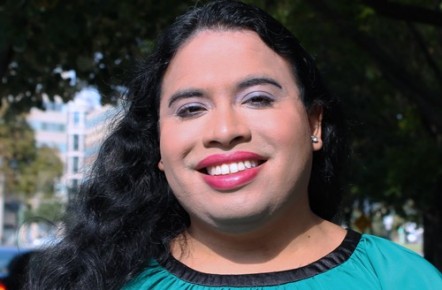 The Obama White House announced Tuesday that Raffi Freedman-Gurspan had been appointed outreach and recruitment director for presidential personnel in the Office of Personnel, the first ever appointment of a transgender to a White House post.
"Raffi Freedman-Gurspan demonstrates the kind of leadership this Administration champions." White House advisor Valerie Jarrett told gay magazine The Advocate. "Her commitment to bettering the lives of transgender Americans, particularly transgender people of color and those in poverty, reflects the values of this Administration."
Before working at the White House, Freedman-Gurspan was a policy advisor at the the National Center for Transgender Equality (NCTE).
http://www.mediaite.com/online/obama-white-house-appoints-first-ever-transgender-staffer/