Poll: 46% of Russians Have Positive Views of Mass-Murdering Dictator Joseph Stalin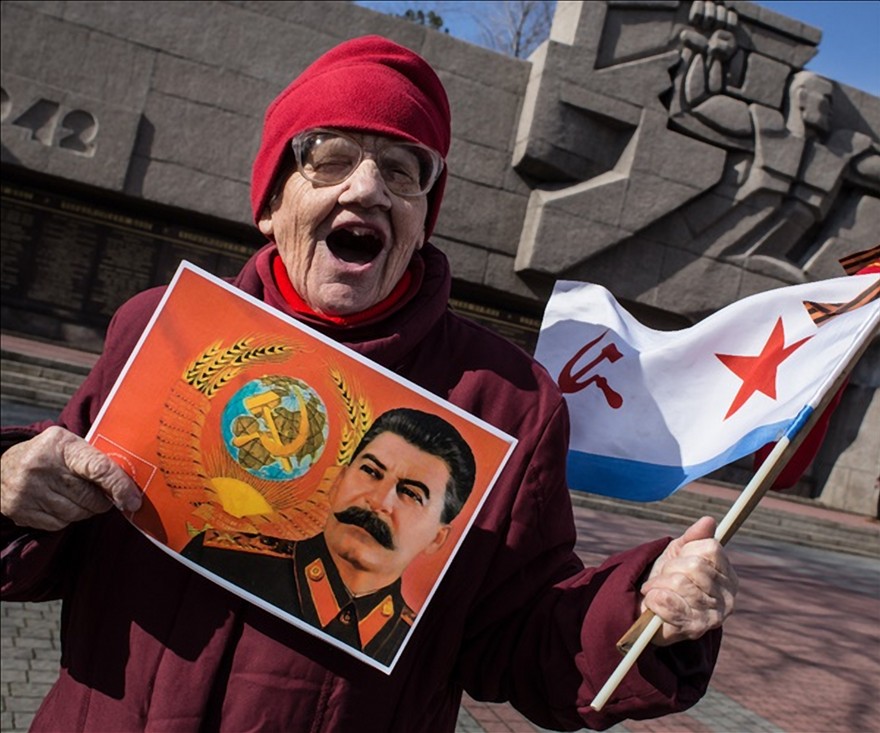 Positive views of dictator Joseph Stalin among Russians has reached a 16-year high, The Washington Post reported.
In a survey conducted on the topic of Russian and Soviet leaders, 46 percent of Russians expressed a positive view of Stalin, while 32 percent said they had "respect" for Stalin. The 46 percent was the highest percentage of positive answers since the polling firm Levada began asking the question in 2001.
Stalin ruled the Soviet Union from 1929 to 1953. He was considered a terror outside of Russia, executing officials who opposed him, sending people who opposed communism to labor camps, expanding the powers of the secret police and encouraging citizens to spy on one another. Under his leadership, the Soviet Union also defeated the Nazis in 1943.
Former Russian leaders Mikhail Gorbachev and Boris Yeltsin had the lowest positive views among people polled. Eighty-three percent of people polled said they had a positive view of current President Vladimir Putin.
The poll was conducted Jan. 20-23 among 1,600 people age 18 years and older in Russia.
http://www.newsmax.com/Newsfront/Joseph-Stalin-Soviet-Union-dictator-support/2017/02/15/id/773871/