PPP Poll: Cruz Surging to Tie Trump Nationally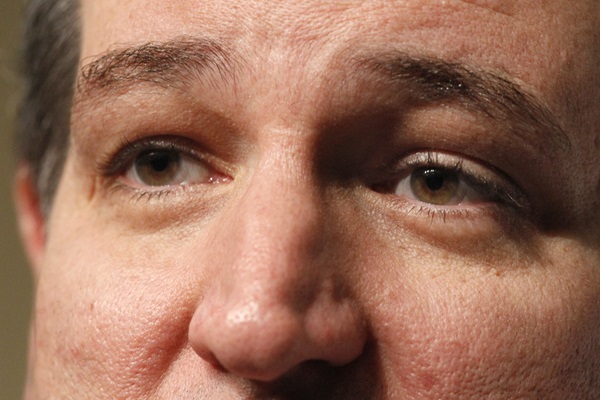 Billionaire developer Donald Trump and Texas Sen. Ted Cruz are virtually tied in a head-to-head race among Republican presidential voters, according to a national poll released Tuesday.
Here are the results of the latest Public Policy Polling survey of 505 GOP voters, conducted between Thursday and Saturday:
Trump: 46 percent.
Cruz: 44 percent.
However, in a battle involving Ohio Gov. John Kasich, the New York developer leads the field:
Trump: 42 percent.
Cruz: 32 percent.
Kasich: 22 percent.
The survey also found that 51 percent of Kasich supporters would back Cruz, versus 23 percent who said they would vote for Trump.
"The Republican race nationally would be a toss-up if it was just Trump and Cruz," said Dean Debnam, president of Public Policy Polling, in analyzing the results.
"But as long as Kasich stays in there splitting the anti-Trump vote, Trump continues to be in a good position," he said.
The poll has a margin of error of 4.4 percent.
http://www.newsmax.com/Headline/cruz-ties-trump-ppp/2016/03/29/id/721368/