Survivors of Botched Abortions Will Testify Before Congress Against Planned Parenthood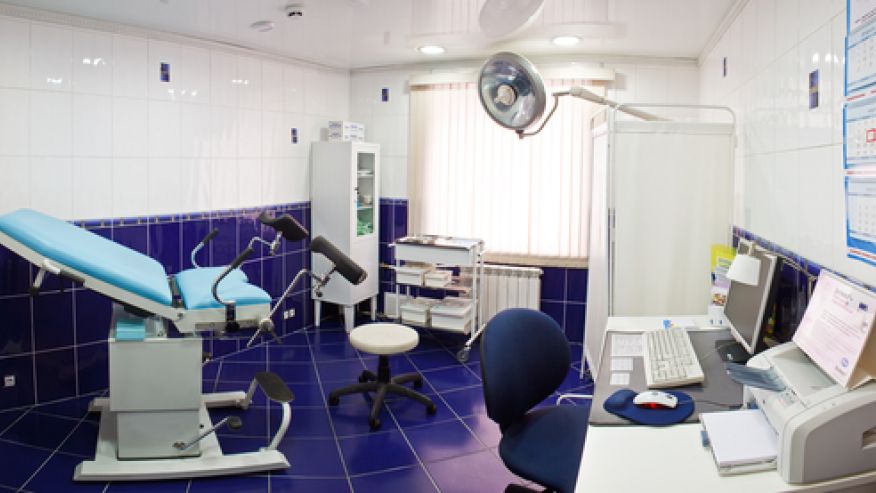 The House Judiciary Committee has announced that Congress will hold its first hearing on the Planned Parenthood scandal next week, following the recess. Among the witnesses to provide testimony are two women who survived abortion attempts; they will speak from first-hand experience about the horrors of the abortion industry.
The first of a series of hearings, titled "Planned Parenthood Exposed: Examining the Horrific Abortion Practices at the Nation's Largest Abortion Provider," will take place on Wednesday, September 9.
The congressional investigation follows the release of a series of undercover videos depicting Planned Parenthood officials discussing the harvesting of fetal organs with the organization's affiliates. The nine videos were the work of investigative reporting by the Center for Medical Progress over a period of several months.
Abortion survivor Melissa Ohden is a nationally recognized speaker whose mother attempted to abort her at eight months. Melissa miraculously survived the intervention, which involved the injection of a caustic saline solution into the amniotic fluid surrounding her in the womb.
Melissa soaked in the chemical solution for five days until labor was induced, and she was thought to be born dead. A nurse happened to hear her muffled cry, and Melissa's parents decided at that point to give her up for adoption. Melissa now speaks publicly about the evils of the abortion industry.
Ohden said:
My parents saw the inherent beauty that existed in me. I want everyone to see that. If we look behind words, if we look behind numbers, this is what abortion looks like. This is what tens of millions of other children would look like … if only they were given the opportunity to live.
Gianna Jessen is the other abortion survivor who will be addressing Congress. As a young girl, Jessen began suffering from cerebral palsy as a result of being starved of oxygen while in her mother's womb.
"If abortion is about women's rights, then what were mine? There was not a radical feminist standing up and yelling about how my rights were being violated that day; in fact, my life was being snuffed out in the name of women's rights," she said.
House Judiciary Committee Chairman Bob Goodlatte, a pro-life Republican from Virginia, described the nature of the upcoming hearing:
Planned Parenthood and its executives must answer for the alleged atrocities brought to light in the videos by the Center for Medical Progress. For the past two months, the House Judiciary Committee has been investigating the alleged acts of Planned Parenthood and its affiliates, and now the American people will have a chance to understand just how horrific these practices are to the unborn.
Spokesperson for House Speaker Rep. John Boehner, Emily Schillinger, told Breitbart News that the Speaker was firmly behind the defunding of Planned Parenthood and would work to get the job done.
"The Speaker directed the committees to investigate Planned Parenthood so we can further expose their horrific practices and build the strongest case for defunding this group," she said. "Throughout the month of August, three committees (Energy and Commerce, Oversight and Government Reform, and Judiciary) have been moving forward with their investigations."
Among other things, the House Committee on Oversight and Government Reform wants to know if the Obama administration, via the Department of Health and Human Services, provided any federal grants to Planned Parenthood that ultimately went to pay for the sale of aborted baby body parts and if Planned Parenthood used them to "support transactions involving fetal tissue."
http://www.breitbart.com/big-government/2015/09/05/survivors-of-botched-abortions-will-testify-before-congress-against-planned-parenthood/