Third Gaza Attack in 1 Day Strikes Southern Israel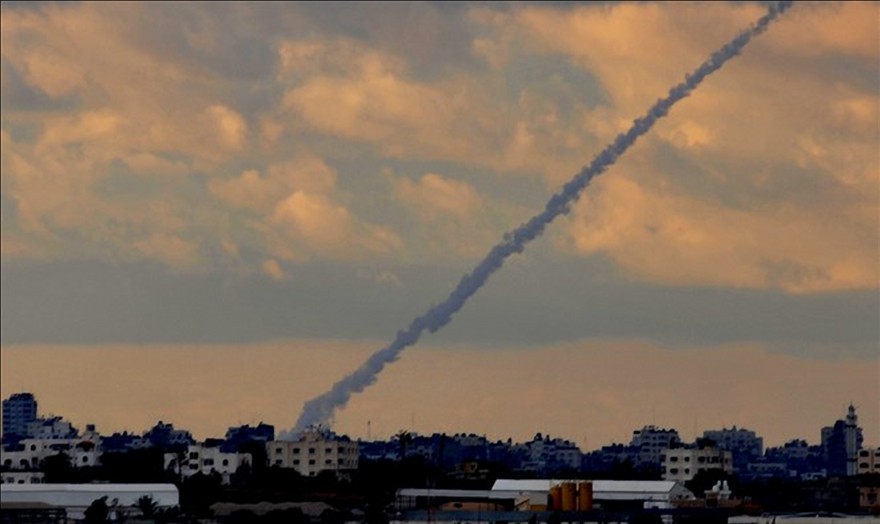 Gaza terrorists launched the third attack of the day at southern Israel on Wednesday evening, according to Arab sources.
The Red Alert incoming rocket air raid siren did not activate.
The rocket landed in an open area on the Israel side of the southern border, in the Eshkol Regional Council district.
No one was physically injured and no property damage was reported.
Two mortar attacks attacks were fired at Jewish communities in the Gaza Belt region earlier in the day, both in under two hours. In both cases, no one was physically injured. Forces had not yet identified the landing site by nightfall, according to military sources.
https://is.gd/VHkW3J