Trump Administration approves $15 billion sale of THAAD missile launchers to Muslim Saudi Arabia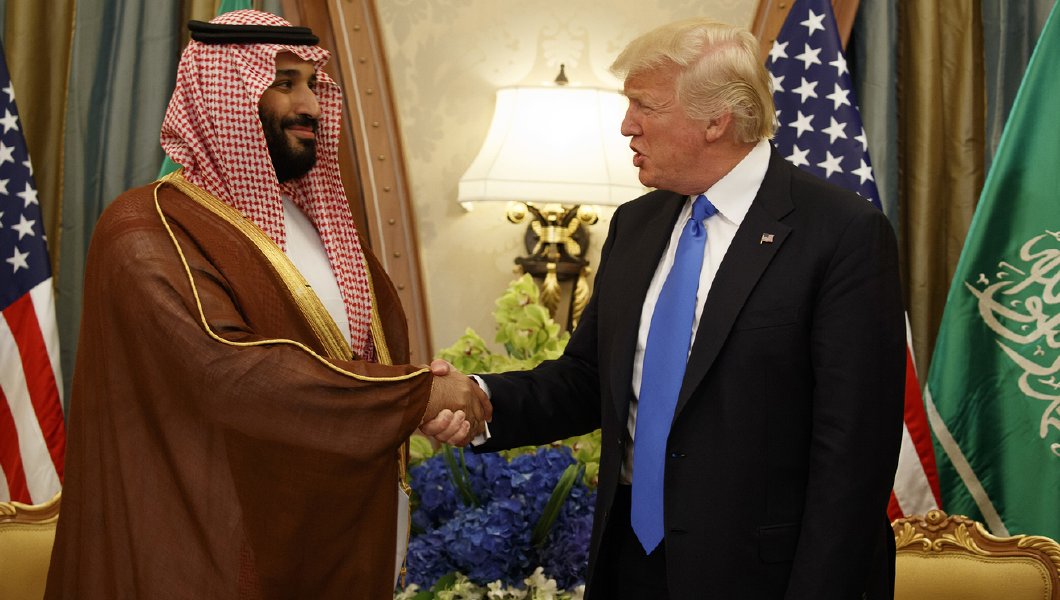 The State Department has approved the possible sale of 44 Terminal High Altitude Area Defense missile launchers to Saudi Arabia, worth up to $15 billion.
The sale is part of the $110 billion mega arms deal with Saudi Arabia that President Trump announced during his trip there in May, according to a State Department official.
The THAAD sale would further "U.S. national security and foreign policy interests and supports the long-term security of Saudi Arabia and the Gulf region in the face of Iranian and other regional threats," the official said.
The news comes one day after Saudi Arabia reportedly agreed to buy S-400 surface-to-air missiles from Russia. Reuters reported that Saudi King Salman and Russian President Vladimir Putin agreed to the sale during the king's visit to Moscow this week.
Sen. Tom Cotton, R-Ark., applauded news that the U.S. sale had been approved.
http://www.washingtonexaminer.com/us-approves-15-billion-sale-of-thaad-missile-launchers-to-saudi-arabia/article/2636779