United States Postal Service Abusing Spy Program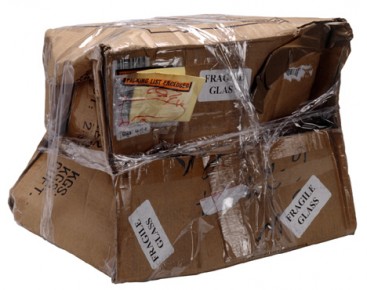 The Postal Service snoops on the mail of thousands of citizens every year without adequate oversight, and criminal defense lawyers are urging Congress to rein the agency in.
The National Association of Criminal Defense Lawyers (NACDL) released a report Tuesday calling on Congress to improve oversight of a U.S. Postal Service program that has been used to collect sender and recipient information from the mail of thousands of citizens, often without proper authorization.
The USPS "mail cover" program is used at the request of law enforcement agencies to secretly monitor information from the outside of letters and packages sent to or from suspected criminals. Opening the mail is prohibited without a warrant, but police say the information obtained from mail covers nonetheless aid investigations.
Last year, however, the USPS Inspector General released a report detailing a variety of questionable practices related to mail covers, including improper authorization and targeting of individuals for political purposes, which the IG warned could "lead to public concerns over privacy of mail, and harm the Postal Service's brand."
After reviewing a sample of the 49,000 mail covers processed by the USPS in 2013, the IG determined that "21 percent were approved without written authorization and 13 percent were not adequately justified" because Postal Service officials failed to implement controls to ensure that employees handled the process appropriately.
Moreover, the IG claims that the USPS "provided evidence of only one review of the mail covers program over the past 3 fiscal years and did not have procedures to ensure annual reviews were performed as required."
While the IG report made several recommendations to improve the process, NACDL says, "It remains unknown whether these or other recommendations will be taken up … [and] in the meantime, constitutional and privacy concerns persist."
To limit the potential harm, the NACDL calls on Congress to pass legislation barring the use of "any evidence uncovered as the result of a reckless or intentional failure to follow mail cover regulations."
That standard, the group claims, would avoid penalizing agents who occasionally deviate from standard procedures, but at the same time, "would require them to ensure that, over time, these resource issues are not used as an excuse to maintain an illegal mail cover program."
http://dailycaller.com/2015/04/21/usps-accused-of-abusing-spy-program/