Arab Terrorists Fire Two Rockets From Gaza; Fails to Reach Southern Israel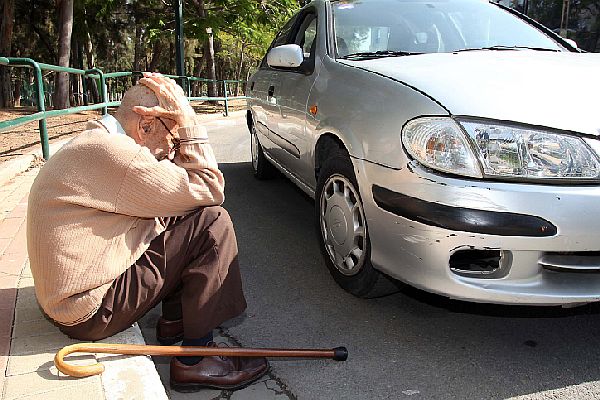 Arab terrorists launched two rockets at around 6:15 pm Thursday night in an attempted attack on residents in southern Israel but neither made it past the Gazan border, according to the Israel Defense Forces.
An explosion was heard by residents in the city of Sderot, located less than a mile from the border with Gaza. One woman in Sderot was treated for panic.
The Salafist faction of the Popular Resistance Committees in Gaza, a Salafi faction that participated in the abduction of former IDF soldier Gilad Shalit, claimed responsibility for the failed attack.
Red Alert incoming rocket warning sirens activated in the Sha'ar HaNegev Regional Council district and the Ashkelon Coastal district, sending residents racing for their bomb shelters and safe spaces.
Included in the alerted communities were Gvahim, Sapir College, Nir Am, the the Industrial Park and Industrial Zone in the Sha'ar HaNegev Regional Council.
https://is.gd/993XBz