High Court orders Temple Mount terrorists' bodies be returned to families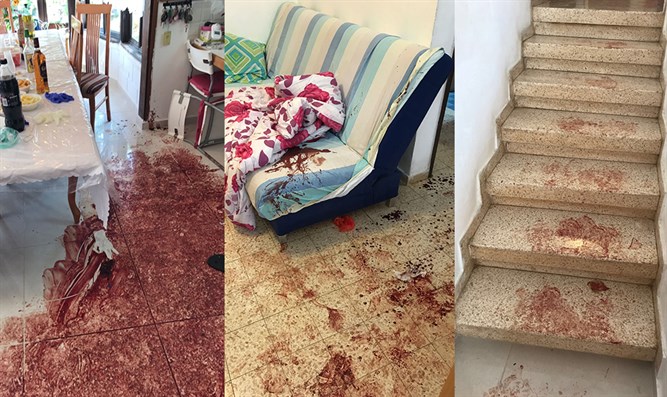 The High Court of "Justice" orders police to return the bodies of the three Temple Mount [terrorists] to their families.
The bodies have been held by authorities since the July 14 terror attack in which two Israeli police officers were killed.
Police have demanded guaranties from the families that the funerals of the three Arab Israelis won't turn into parades glorifying their actions.
The court says the bodies must be returned within 30 hours.