Insanity: Israel plans to increase number of terrorists' work permits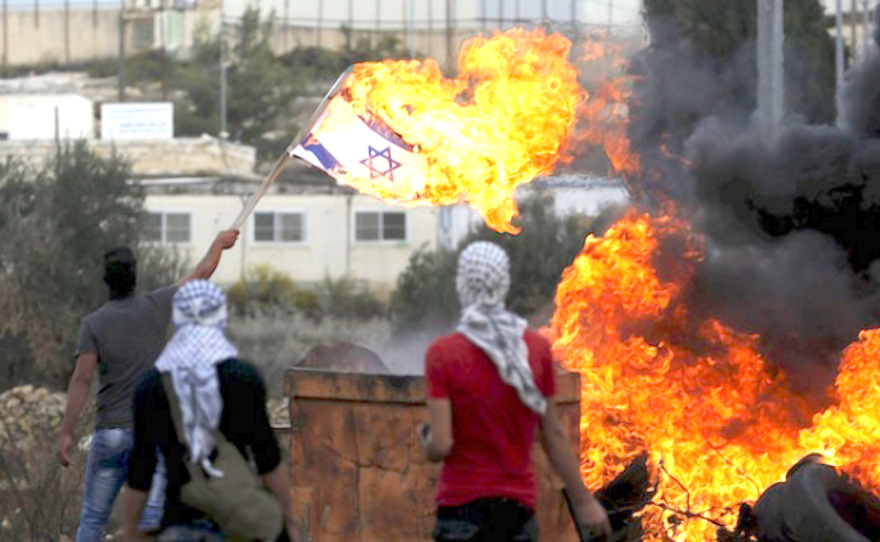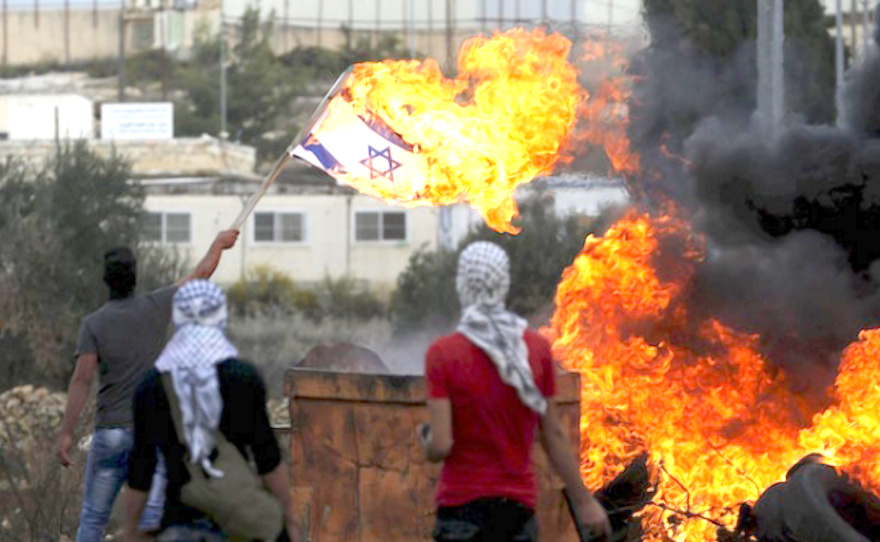 Plans to grant 30,000 additional work permits to Arabs from the West Bank.
[Ynet] – Israel plans to increase the number of entry permits it grants to [Arab] workers, [so-called] "Palestinian" and Israeli sources said on Monday, in a drive to ease economic hardship that has contributed to a wave of [Arab terror] attacks.
Publicly, the Israeli government has accused [Arab Muslim] leaders, including Mahmoud Abbas and Islamist groups, of inciting violence.
… A Defense Ministry official confirmed a report in Israeli media on Monday which said Israel would increase the number of work permits given to [Arabs] by 30,000. "A few plans are being looked at," a second Israeli official said.
About 55,000 [Arabs] currently have permits to work in Israel, mostly in construction and agriculture, according to the Bank of Israel. They must clear Israeli security checks before the documents are issued.
An additional 30,000 undocumented [Arab] laborers also enter Israel each day. The new plan would raise the number of [Arab] workers vetted by Israeli security officials.
Police say most of the near-daily [Arab Muslim terrorist] attacks since October, which have included stabbings, shootings and vehicular attacks, have been carried out by [Arabs] who cross into Israel without permits from the West Bank.
It was not immediately clear when the plan would be implemented and whether it needed final approval from Israel's security cabinet.
The [so-called] "Palestinian" Workers' Union said it had received notification of the permit plan from Israel.
"Workers are supposed to begin to apply for the permits," said its secretary, Shaher Saad.