Iran Opening 'Special' Schools to Train Nuke Experts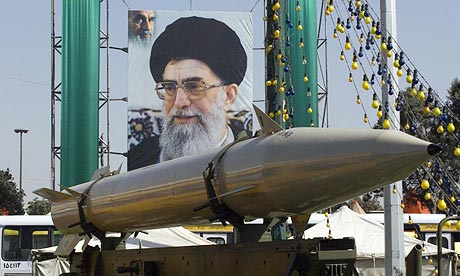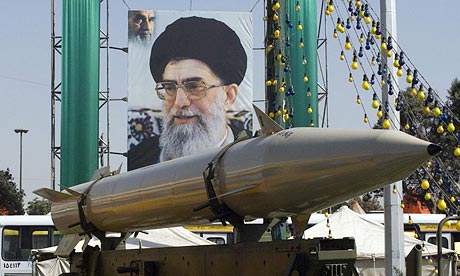 The head of Iran's Atomic Energy Organization (AEOI) stated on Tuesday that the Islamic Republic will soon be opening "special schools" to train future Iranian nuclear experts, according to regional reports.
Ali Akbar Salehi, the head of Iran's AEOI, announced that the country "plans to construct special schools to teach nuclear science and technology to the students," according to Iran's state-controlled Fars News Agency.
Salehi made the announcement during a special ceremony celebrating the beginning of construction on a "nuclear high school" in northeastern Iran, according to the report
"Building specialized nuclear schools across Iran are among the AEOI's plans," Salehi was quoted as saying.
"The country's second nuclear energy school will be constructed in [the Iranian city of] Mashhad and a memorandum of understanding has also been signed among the AEOI, Khorassan Razavi governor general's office and Khorassan Education Department in this regard," he added.
Iran also is building a "special hospital to treat patients who need nuclear medicine," the report states.
http://freebeacon.com/national-security/iran-opening-special-schools-to-train-nuke-experts/