Israel rejects Jordan demand to immediately reopen Temple Mount to Muslims after jihadist terror attack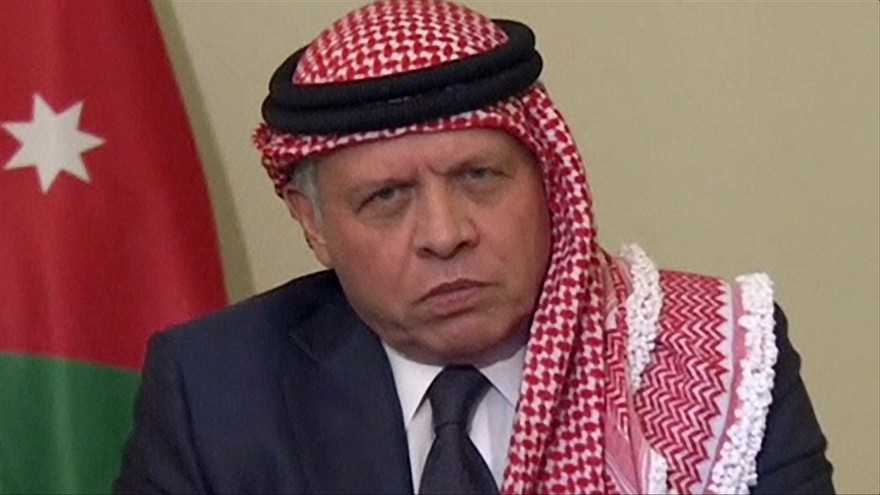 Israel rejected on Friday evening a demand from [Jew-hating Muslim] Jordan to immediately reopen the Temple Mount after it was shut for security reasons in the wake of a deadly shooting attack at the holy site [the Holiest site in Judaism].
Following the morning attack in which three Israeli-Arabs killed two Israeli Druze police officers near Lions Gate outside the Temple Mount complex, the government of Prime Minister Benjamin Netanyahu took the rare step of sealing the site amid security sweeps, rejecting calls both by right-wingers [what bias?] to lift a decades-old arrangement that forbids Jewish prayer and rituals at the site and allegations that it was seeking to change the status quo.
The dramatic move was even more significant given that Fridays are a holy day in Islam, when many travel to the Temple Mount to pray.
"The status quo will be protected," said [Muslim appeasing] Netanyahu in a statement released by the Prime Minister's Office.
http://www.timesofisrael.com/israel-rejects-jordan-demand-to-reopen-temple-mount-after-deadly-attack/