National Coalition of Rabbis Endorse Ted Cruz for President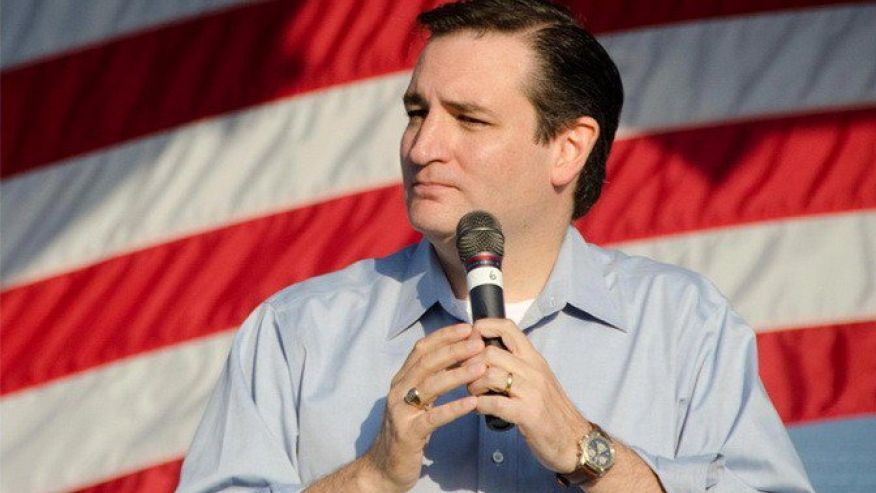 A coalition of rabbis representing Jews throughout America — cutting a wide swath of Orthodox Judaism, from the Modern Orthodox left to the ultra-Orthodox right — have united to back the candidacy of Republican Texas senator Ted Cruz for president, JewishWorldReview.com can exclusively report.
For church-state reasons, the rabbis are signing their "open letter" independent of their congregational, educational and social organizations. Collectively, however, they represent a significant constituency from coast to coast; up to 10,000 people.
"Rabbis generally avoid political affiliation or endorsement," said Rabbi Yaakov Rosenblatt of Dallas, who helped organize the group. "The pursuit of power is often paved with platitudes and false promises, and those committed to furthering Judeo values often feel a genuine discomfort in political environments."
But, he added, today's times are different. "With the the Middle East and Europe unraveling and the United States stepping back from its role as a check against the expansion of evil, rabbis from Coast to Coast are sensing the need to weigh in on the issues of the day, including choosing a man they feel is most articulate and consistent in expressing the core values they hold dear."
Judaism's Festival of Lights was chosen for the endorsement because the undersigned write they are drawing inspiration and strength from the holiday's heroes, the Maccabees.
"In the spirit of Chanukah, when a small group inspired a tired populace to combat and defeat tyranny, we pray that [Cruz's] voice finds resonance, his spirit finds strength, and that the people of this great, moral nation once again feel great, become great, and spread the light of liberty, the message of morality throughout the world," they write.
http://www.jewishworldreview.com/1215/rabbis_endorse_cruz.php3