Polls Show Trump's Popularity Going Downhill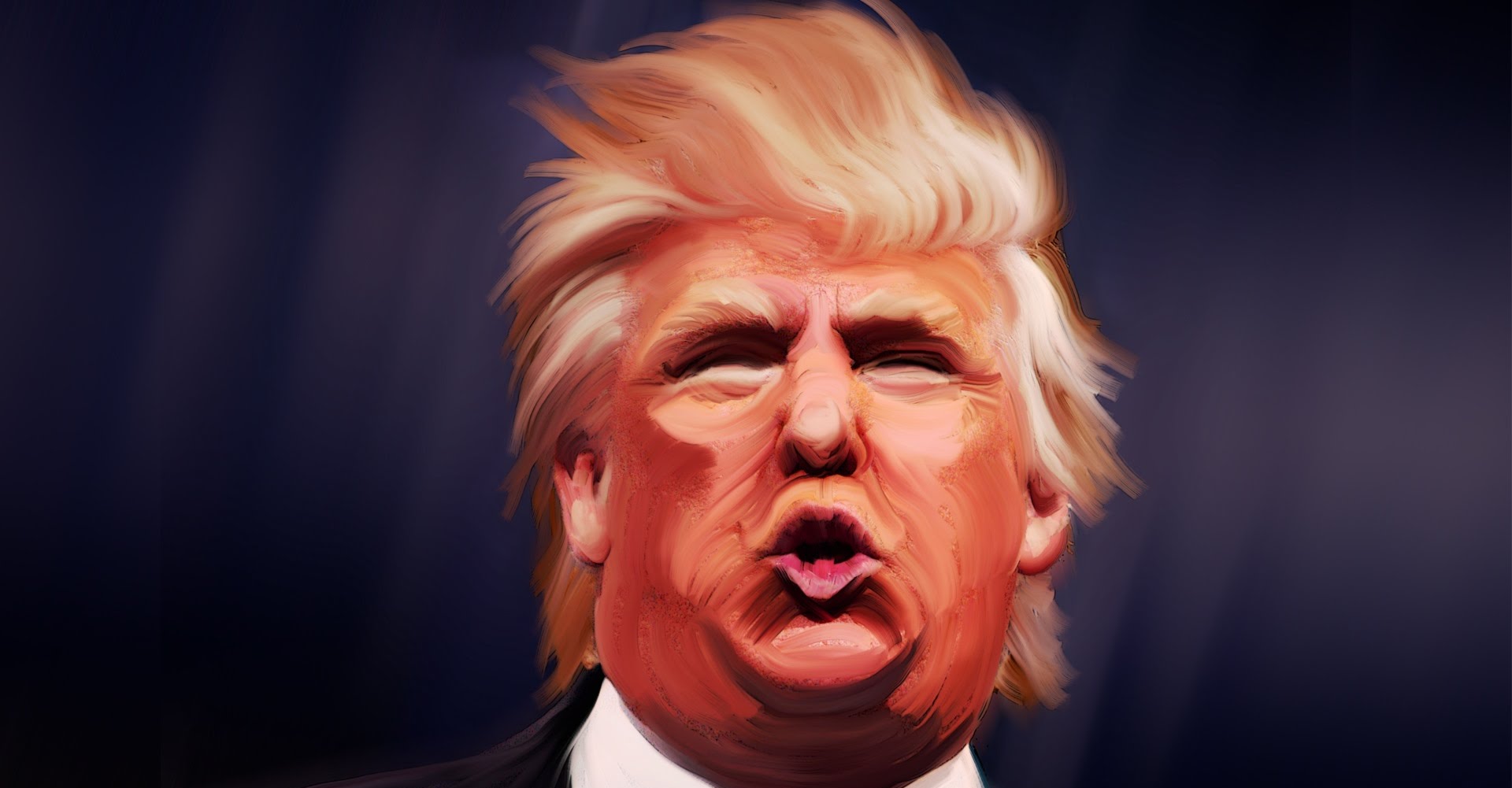 Donald Trump's favorability rating is continuing to slide — with major polls showing that more and more, the presumptive Republican presidential candidate just isn't liked.
An ABC News/Washington Post poll reveals that 70 percent of those surveyed have an unfavorable opinion of the billionaire real-estate tycoon, up 10 points from last month.
And a Bloomberg Politics poll found 66 percent have an unfavorable view.
And other polls reflect much of the same, findings that Politico says are setting "modern records for political toxicity."
"Donald Trump is going to find out if you can become president when two-thirds of Americans don't like you — and a majority can't stand you," Politico's Steven Shepard writes.
Meanwhile, The Hill says Republicans are divided about how "can dig himself out of the hole that his campaign is in."
It cites GOP insiders as worrying that Trump may be leery of changing his bombastic campaign style which ended up making him the presumptive Republican presidential nominee.
GOP strategist Matt Mackowiak told The Hill: "One of the big problems is that people don't see him as a credible President of the United States."
http://www.newsmax.com/Politics/poll-donald-trump-popularity-approval/2016/06/17/id/734384/