Trump Polls Are So Bad, Hillary SuperPAC Is Moving Ad Spending From Battleground States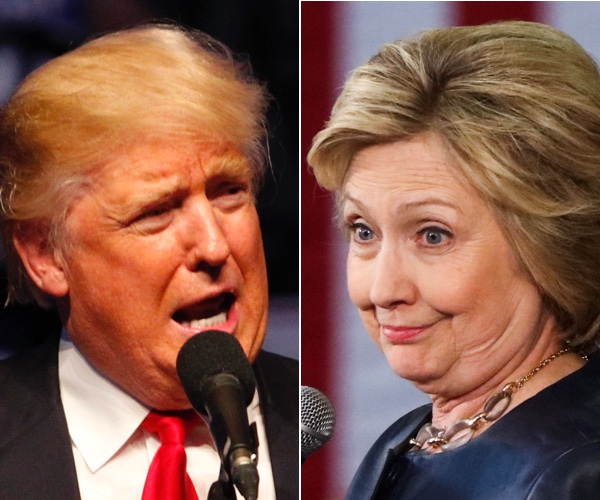 The Trumpsplosion continues rolling on, as a Hillary SuperPAC has announced that it is suspending ad buys in battleground states because the polls are so much in their favor.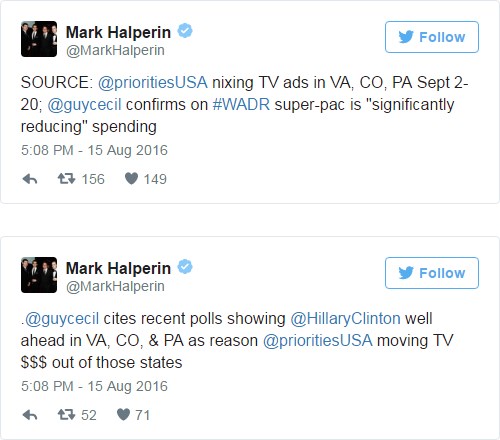 There is no way that Trump can win the presidency without snatching up Pennsylvania, but Hillary backers are so sure she's going to win there that they're shifting away spending.
This has all the look of a disaster landslide, but Trump is blissfully ignoring it all.
http://therightscoop.com/trump-polls-are-so-bad-hillary-superpac-is-moving-ad-spending-from-battleground-states/