CIA Chief Met With Fatah PLO Abbas Immediately Before Netanyahu-Trump Summit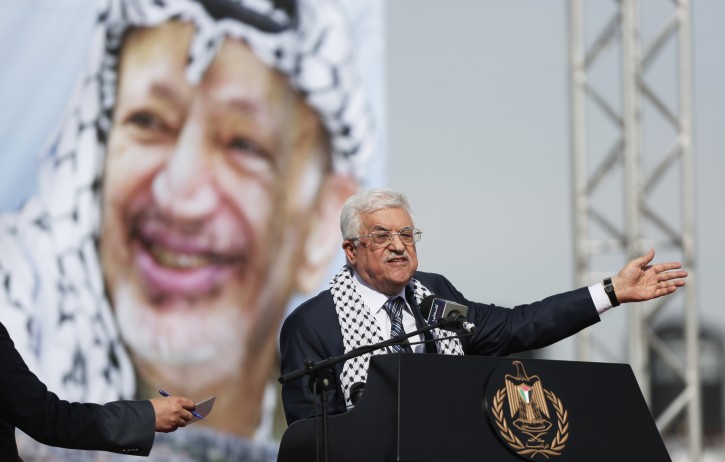 There is no such thing as "Palestine" or a "Palestinian". It is a lie and a propaganda war intended to destroy Israel the Jewish people. Click here for more information.
From Haaretz:
CIA director Mike Pompeo met with Palestinian President Mahmoud Abbas on Tuesday in Ramallah, a day before Prime Minister Benjamin Netanyahu's White House meeting with U.S. President Donald Trump.

Palestinian security sources told Haaretz that the meeting took place at Abbas' headquarters. The sources did not elaborate on the contents of the meeting, but said that the two discussed the Israeli-Palestinian conflict as well as other regional issues, including the war in Syria.

The meeting was also attended by head of Palestinian intelligence, Majid Faraj, senior negotiator Saeb Erekat and other officials, the sources said.

A Palestinian security source said that the meeting was scheduled last week during meetings Faraj held with senior American intelligence officials in Washington.