Report: Federal Judge Sets December Hearing for Lawsuit Accusing Trump of Raping 13-Year-Old Girl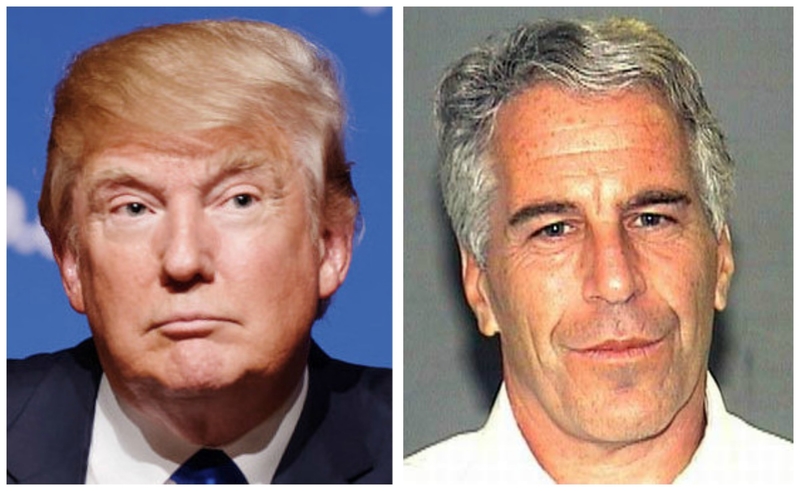 A federal judge ordered Wednesday that a representative for Donald Trump and disgraced billionaire Jeffrey Epstein appear in court alongside an an attorney for a woman, whose name has not been disclosed, claiming the Republican presidential nominee raped her when she was 13 years old.
Judge Ronnie Abrams, who was appointed by President Barack Obama and overwhelmingly approved by the Senate, has scheduled the courtroom hearing for the civil lawsuit on Dec. 16 in a New York City district court. Should Trump win the election in November, that would mean counsel for the President-elect would take part in federal court proceedings regarding allegations of rape of an underaged girl.
In the suit, the woman alleges Trump raped her during a series of sex parties hosted by Epstein in 1994, according to a report from the New York Daily News.
Trump, for his part, has previously called the allegations both "categorically false" and "disgusting." And Alan Garten, general counsel for the billionaire businessman, attacked the merit of the lawsuit.
"These are allegations that are completely unfounded but are alleged to have occurred more than 20 years ago by someone who refuses to give their name," he told the Daily News. "It is wholly without merit. It is a completely manufactured claim. The entire thing is a hoax designed to discredit my client and interfere with the election."
News of the trial date comes the same day the Trump campaign fielded several other accusations of sexual misconduct by the GOP candidate.
Two women alleged Wednesday evening they are victims of unwanted sexual advances by Trump. In addition, CBS News aired 1992 video of the New York real estate developer telling a young girl he would date her "in 10 years."
All this follows the release last week of a 2005 video depicting Trump making lewd comments about women during a conversation with former "Access Hollywood" host Billy Bush. Trump told Bush he can "do anything" to women because he's a "star," including "grab them by the p***y."
http://www.theblaze.com/stories/2016/10/13/report-federal-judge-sets-december-hearing-for-lawsuit-accusing-trump-of-raping-13-year-old-girl/